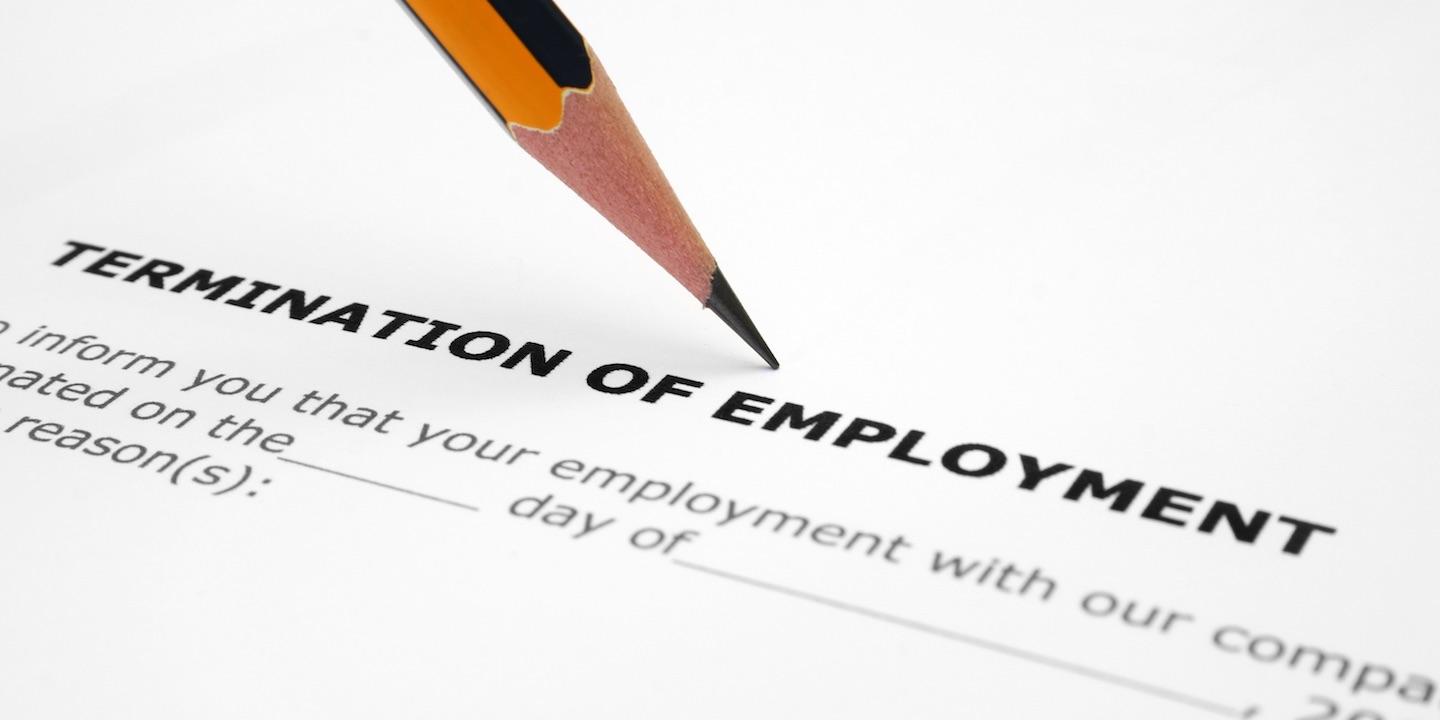 CHARLESTON — A Kanawha County woman is suing an Ohio financial institution, alleging discrimination and retaliation.
Varsha Vaghela filed a complaint Jan. 9 in U.S. District Court for the Southern District of West Virginia against Huntington Bancshares Inc. of Columbus, Ohio, alleging violation of the Dodd-Frank Wall Street Reform and Consumer Protection Act.
According to the complaint, on Oct. 13, 2015, Vaghela, who had worked for Huntington Bancshares since 2011, was terminated from her employment, causing her to suffer economic losses, annoyance, inconvenience, indignity, humiliation and other damages.
The plaintiff alleges Huntington Bancshares discriminated against her by firing her in retaliation for her efforts to report illegal and unethical practices by the defendant's loan officers.
Vaghela seeks trial by jury, compensatory and punitive damages, reinstatement to her position, pre-judgment interest, attorney fees and court costs and all other equitable relief. She is represented by attorney Samuel B. Petsonk of Mountain State Justice Inc. in Charleston.
U.S. District Court for the Southern District of West Virginia Case number 2:17-cv-00327