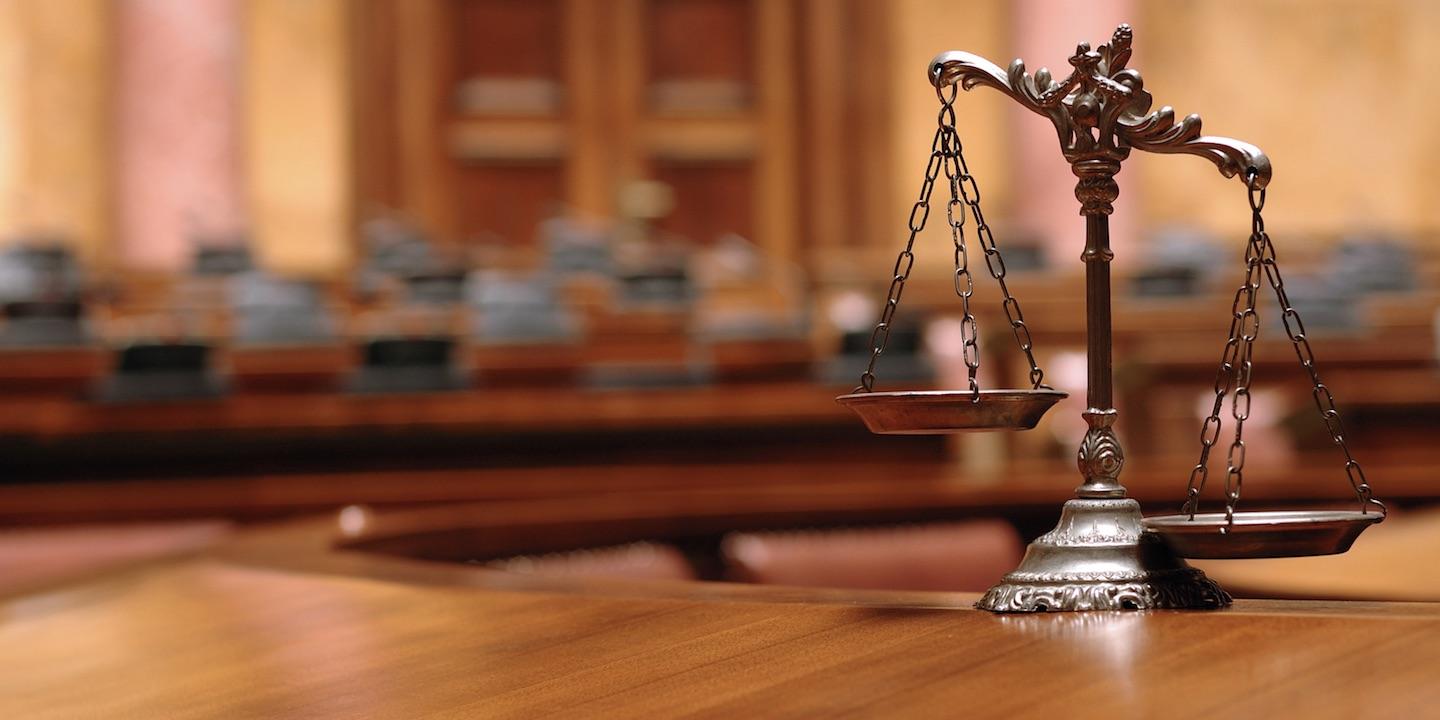 HUNTINGTON — A Kanawha County doctor is suing a Huntington physicians group, alleging breach of a professional medical services agreement.
Dr. Anwar Abdeen filed a complaint Jan. 24 in Cabell Circuit Court against Ohio Valley Physicians Inc., for failure to abide by the terms of their agreement.
According to the complaint, on Sept. 1, 2015, Abdeen entered into a professional medical services agreement with Ohio Valley Physicians. On Nov. 22, 2016, the suit says, the defendant terminated the agreement.
As a result, the lawsuit states, the plaintiff has been damaged financially. The plaintiff alleges Ohio Valley Physicians terminated the agreement without any notice of any default by Abdeen. After his termination, the suit says, the defendant did not timely paid the plaintiff's final wages.
Abdeen seeks trial by jury, compensatory and liquidated damages exceeding the minimum jurisdictional limits of the court, attorney fees and costs of this action. He is represented by attorney Amy C. Crossan of Bouchillon, Crossan & Colburn LC in Huntington.
Cabell Circuit Court Case number 17-c-50