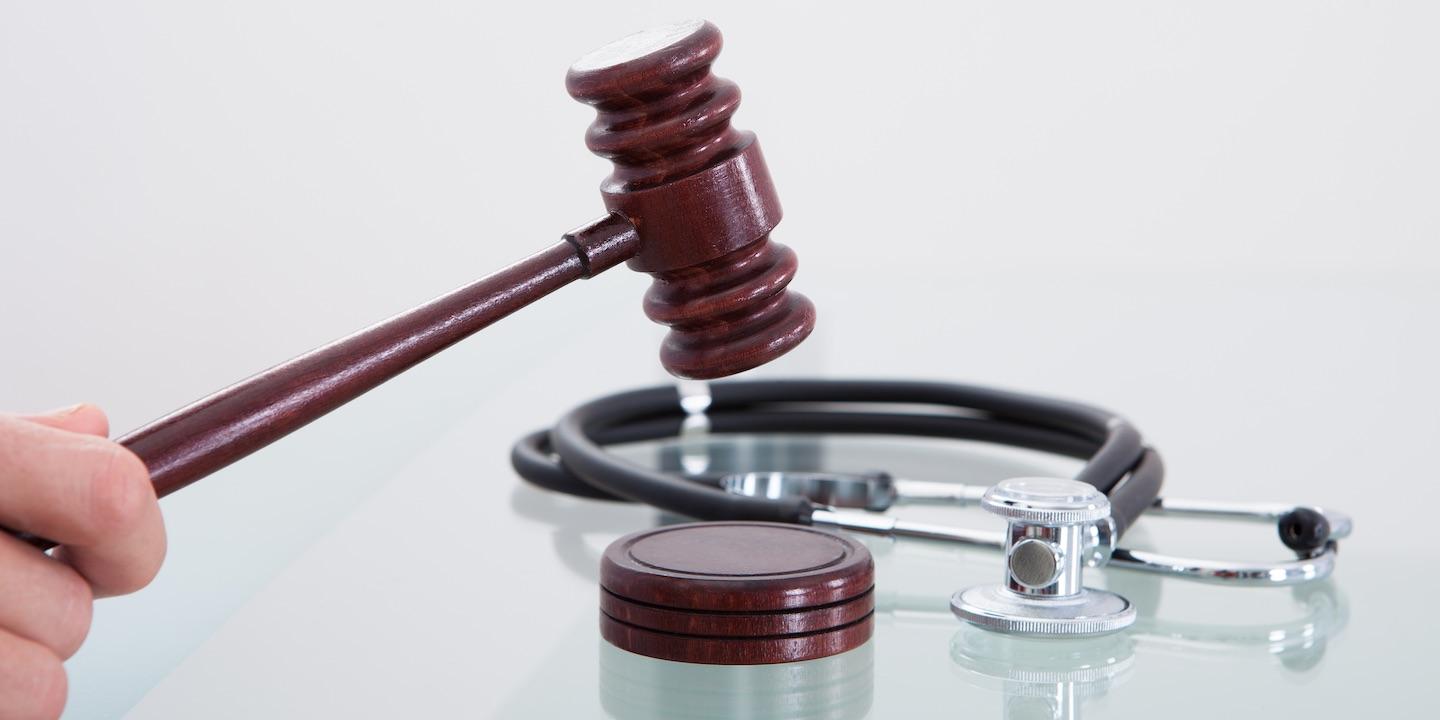 POINT PLEASANT — A Jackson County woman mother is suing health care providers, alleging their negligence led to the death of her son.
Chelsea Foster of Ravenswood, administrator of the estate of Joshua Owen Stewart, filed a complaint Jan. 25 in Mason Circuit Court against Pleasant Valley Hospital Inc., Dr. Fri Mofor-Eta and registered nurse Moira A. Tannenbaum, alleging they negligently deviated from the standards of medical care.
According to the complaint, as a result of the defendants' negligence, Joshua Owen Stewart was forced to endure physical and mental pain and he subsequently died July 20, 2015. The suit says Foster became obligated to pay expenses and suffered great mental pain and loss of service and society of her son.
The plaintiff alleges the defendants breached their duty to provide safe and appropriate medical care and treatment to Stewart.
Foster seeks trial by jury, compensatory and punitive damages, pre- and post-judgment interest, costs of court, and all other equitable relief. She is represented by attorney Richard D. Lindsay of Tabor Lindsay & Associates in Charleston.
Mason Circuit Court Case number 17-c-14