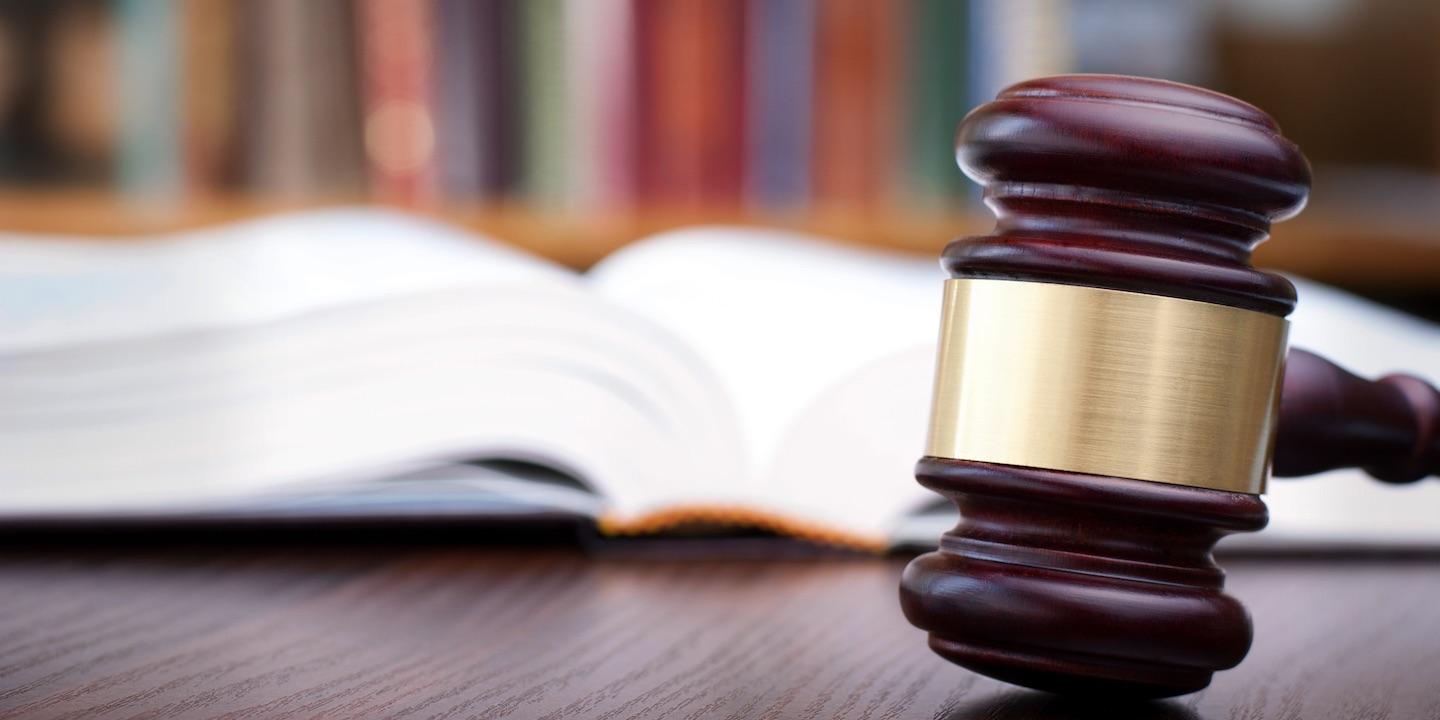 BECKLEY — A Beckley man is suing two power companies, alleging their negligence caused the death of his son.
Richard Wayne Thomas, as estate executor of Jonathan Thomas, deceased, filed a complaint Feb. 1 in Raleigh Circuit Court against Appalachian Power and American Electric Power, alleging they failed to comply with a variety of rules and regulations regarding the safety of the general public.
According to the complaint, on July 30, 2015, Jonathan Thomas was working in an unoccupied field in Beckley when the defendants' high voltage conductor fell from its appropriate position on a utility pole and struck Thomas. As a result, the suit says, he was electrocuted and suffered catastrophic injuries that resulted to his death.
The suit states Richard Wayne Thomas suffered loss of society, comfort and companionship of a son. The plaintiff alleges the defendants failed to properly inspect and maintain the conductor and failed to provide adequate line protection to de-energize the conductor should it fall to the ground.
Thomas seeks trial by jury, judgment, jointly and severally, in an amount greater than the jurisdictional limits of the court, costs of court and all other appropriate relief. He is represented by attorneys Christopher M. Davis and John D. Wooton of Wooton, Davis, Hussell & Ellis in Beckley.
Raleigh Circuit Court Case number 17-c-59