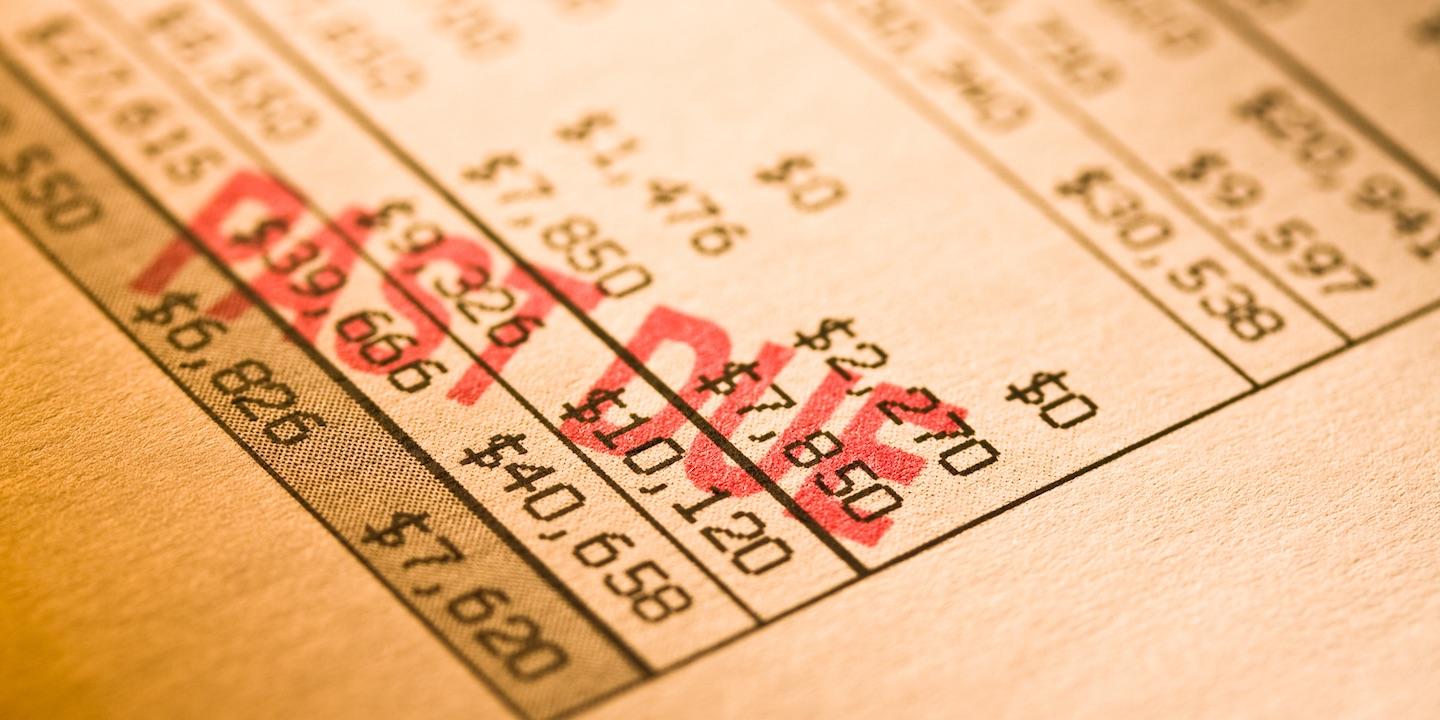 CLARKSBURG – A man is suing Ocwen Loan Servicing after he claims it constantly misrepresented the amount he owed on his loan.
Theodore Hosaflook purchased his home on July 27, 2007, with a home secured loan from Countrywide Home Loans, according to a complaint filed Jan. 24 in Monongalia Circuit Court and removed to federal court on Feb. 23.
Hosaflook claims in 2008 he was aggressively solicited to refinance his mortgage by Quicken Loans and, on Oct. 23, 2008, Quicken refinanced the mortgage with a loan with an unpaid principal balance of $143, 000 and a principal and interest payment of $789.66 per month and the loan was immediately transferred to another company for servicing.
In June 2013, Ocwen began to service the loan and, at that time, Hosaflook was current on his payments, according to the suit.
Hosaflook claims in December 2013, Ocwen entered into a nationwide consent order to address its failure to properly service loans, including its failure to properly consider borrowers for alternatives to foreclosures.
By letter dated April 23, 2014, the defendant acknowledged that Hosaflook's payments had been incorrectly applied by the prior loan servicers and that the loan had been inaccurately reported as delinquent to the credit reporting agencies when in fact it was current, according to the suit.
Hosaflook claims the defendant did not correct the inaccurate credit reporting and has still not done so, to date.
In addition, the defendant did not update the account records to reflect the payments actually made by the plaintiff to the prior servicers, thus misrepresenting the amount owed throughout its servicing of the loan, according to the suit.
Hosaflook claims on July 16, 2014, Ocwen offered a loan modification that lowered his monthly payment, including taxes and insurance, to $716.61 per month. The plaintiff had not requested a loan modification at the time, but accepted the offer.
However, on Oct. 11, 2014, even though the plaintiff had performed as agreed, the defendant misrepresented that the plaintiff was in default for approximately one year's worth of payments and threatened him with foreclosure, according to the suit.
Hosaflook claims Ocwen breached its agreement with him and continued to improperly apply payments to his account.
Hosaflook is seeking compensatory and punitive damages. It is being represented by Jennifer S. Wagner of Mountain State Justice.
Ocwen is represented by Jason E. Manning of Troutman Sanders.
The case is assigned to Circuit Judge Irene Keeley.
U.S. District Court for the Northern District of West Virginia case number: 1:17-cv-00028