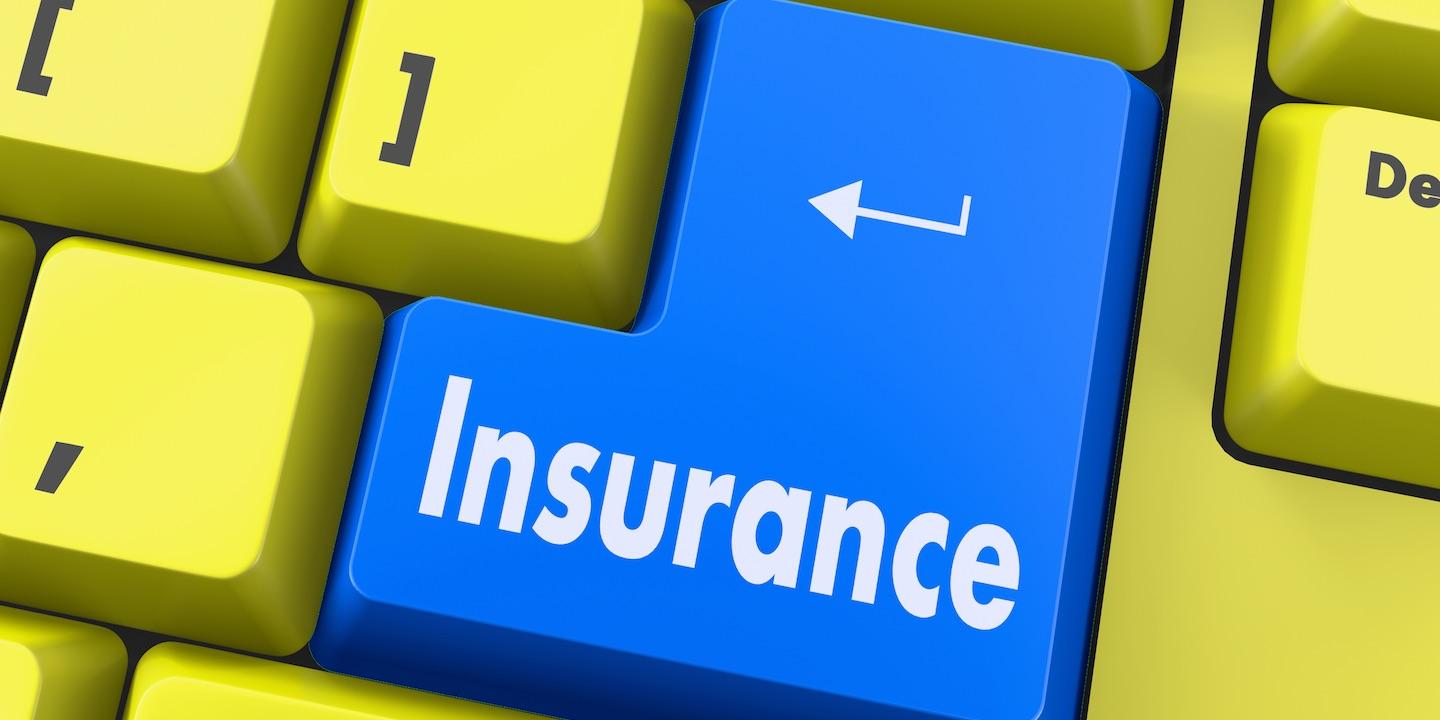 WAYNE — A Wayne County policy owner is suing Progressive insurance, alleging breach of duty of good faith and fair dealing.
Robert Neeser filed a complaint Feb. 22 in Wayne Circuit Court against United Financial Casualty Company, doing business as Progressive Commercial Casualty Company, alleging violation of the unfair claims settlement practices of the West Virginia Unfair Trade Practices Act.
According to the complaint, on July 16, 2016, Neeser's 2002 Western Star truck caught fire and was totally destroyed. The suit says Neeser contacted Progressive to claim his commercial auto policy in which the insurance company is contractually obligated to pay the plaintiff for loss sustained by fire.
The lawsuit states it took seven months to evaluate Neeser's claim without him receiving any payment for the loss. As a result, the suit says, the plaintiff suffered economic loss, aggravation and emotional distress.
The plaintiff alleges Progressive failed to acknowledge and act reasonably and promptly upon communications with respect to claims arising under its insurance policies, refused to pay claims without conducting any investigation and failed to affirm or deny coverage claims within a reasonable time after proof of loss statements have been completed.
Neeser seeks trial by jury, punitive damages, policy proceeds, attorney fees, pre-judgment interest, court costs, and all appropriate relief. He is represented by attorney Jeffrey S. Simpkins of Simpkins Law Office PLLC in Williamson.
Wayne Circuit Court Case number 17-C-038