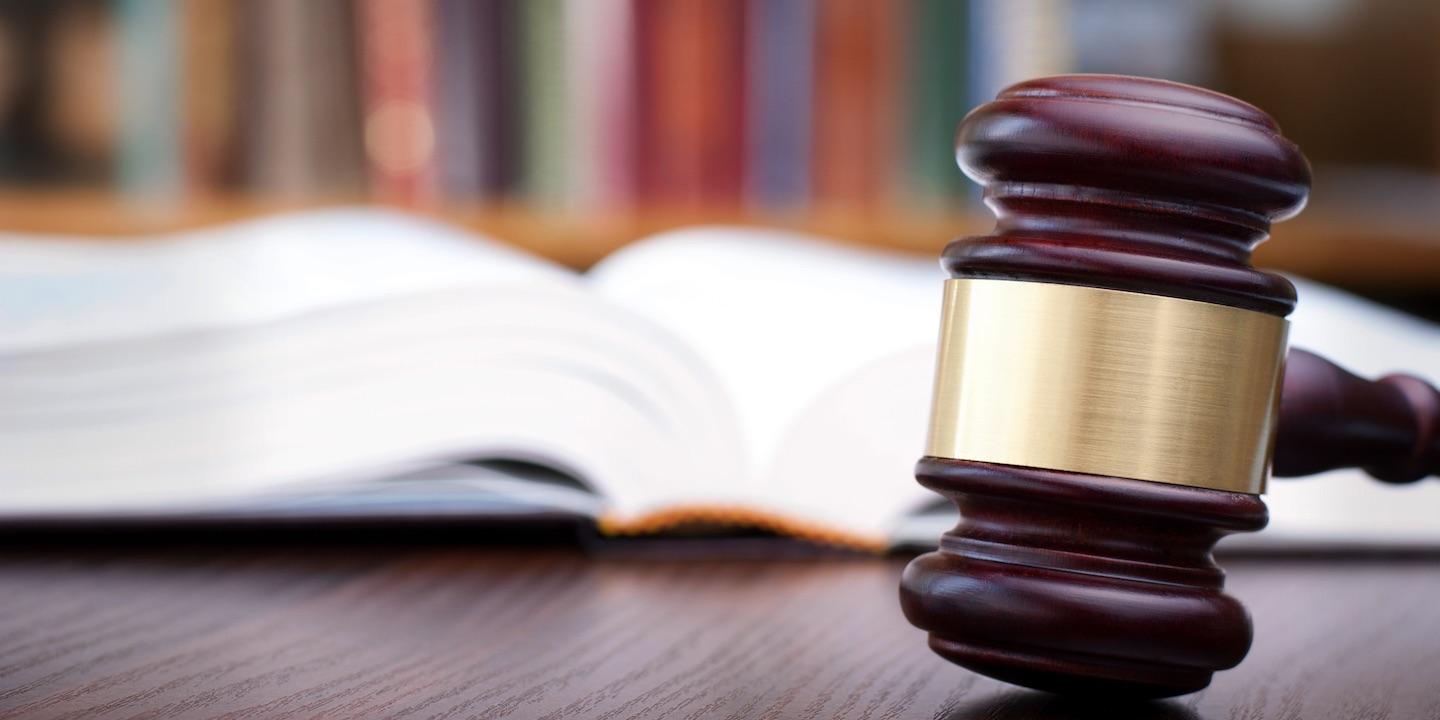 WEST UNION — An Ohio contractor is suing drilling site operators, alleging their negligence caused him to suffer injuries.
Charles Haas of Carroll County, Ohio, filed a complaint Feb. 23 in Doddridge Circuit Court against Antero Resources Corporation and Deepwell Energy Services LLC, alleging they failed to provide a safe environment.
According to the complaint, on March 25, 2015, Haas was at the defendants' drilling site in West Union. The suit says Haas was injured when the defendants' forklift operator released four pipes on a steep incline, causing them to roll and strike the plaintiff.
The lawsuit states Haas sustained shoulder, ankle and ribs fractures that resulted in physical and mental pain, loss of time and income and medical expenses. The plaintiff alleges the defendants' employee failed to follow appropriate procedures to safely unload the pipes and that the defendants failed to supervise and instruct the employee on site.
Haas seeks trial by jury, all damages, court costs and expenses, plus interest and all other proper relief. He is represented by attorney Geoffrey C. Brown of Bordas & Bordas PLLC in Wheeling.
Doddridge Circuit Court Case number 17-c-9