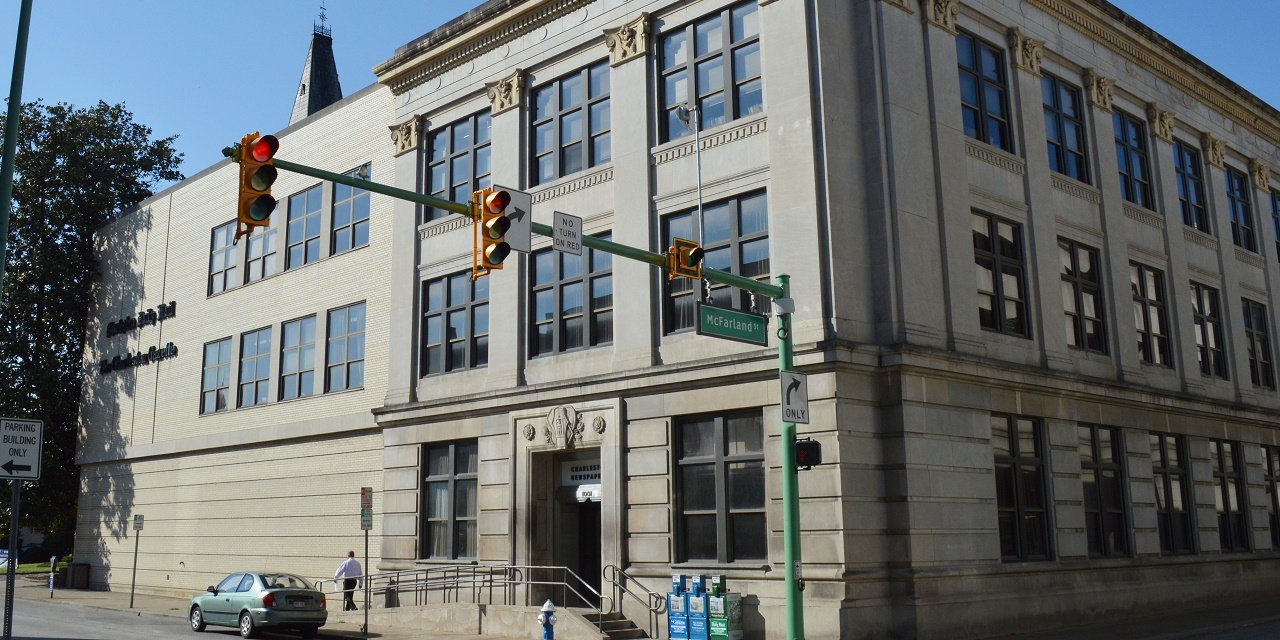 CHARLESTON – A man is suing Charleston Newspapers after he claims it discriminated against him and others based on race and sex.
Kenneth M. Anderson alleges Charleston Newspapers' management crew discriminated against him based on his race and his sex, according to a complaint filed Jan. 20 in Kanawha Circuit Court.
Anderson claims job assignments were based on race and sex and he was demoted unjustly. The demotion, he claims, cost him several thousand dollars.
"I've frequently been denied promotions because of my race and sex," he wrote in his complaint.
Anderson claims white men and women of all races always got light duty assignments.
The plaintiff filed a complaint in 2015, and was retaliated against after filing it, according to the suit.
Anderson is seeking damages in the amount of $50,000. He is representing himself.
The case is assigned to Circuit Judge James C. Stucky.
Kanawha Circuit Court case number: 17-C-92