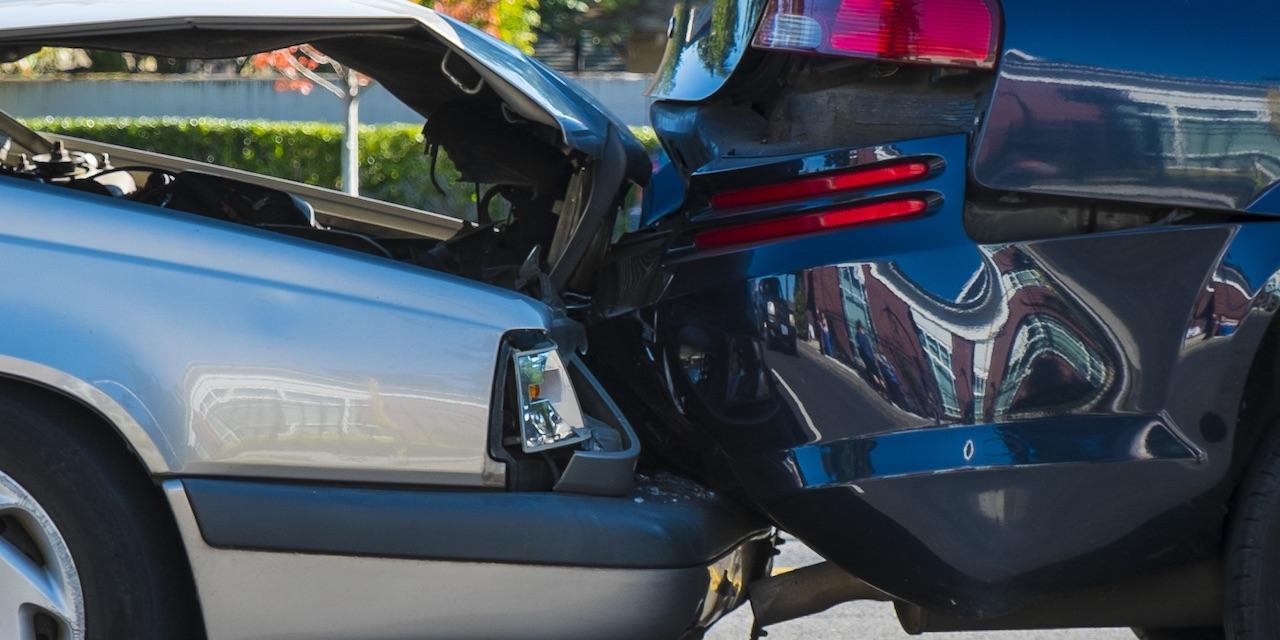 BECKLEY — A Raleigh County motorist is suing a business and one of its drivers, alleging their negligence caused a crash.
Carolyn Fox of Sophia filed a complaint March 16 in Raleigh Circuit Court against Danzal Curry and Gas Field Services LLC, alleging Gas Field negligently entrusted its tractor trailer to a careless employee.
According to the complaint, on Nov. 11, 2015, Fox was lawfully driving her motor vehicle near milepost 143 on Interstate Highway 77 in Raleigh County when Curry, working as an employee for Gas Field Services, negligently caused his tractor trailer to strike the plaintiff's vehicle.
The suit says Fox sustained severe injuries to her head, neck, back and shoulder, resulting in medical expenses, loss of enjoyment of life and pain and suffering. The plaintiff alleges Curry failed to maintain proper control of the tractor trailer.
Fox seeks trial by jury, seeks compensatory damages, interest, attorney fees, costs and expenses and all other proper relief. She is represented by attorney Benny G. Jones of Beckley and Darl W. Poling of Poling Law Office in Beckley.
Raleigh Circuit Court Case number 17-c-149