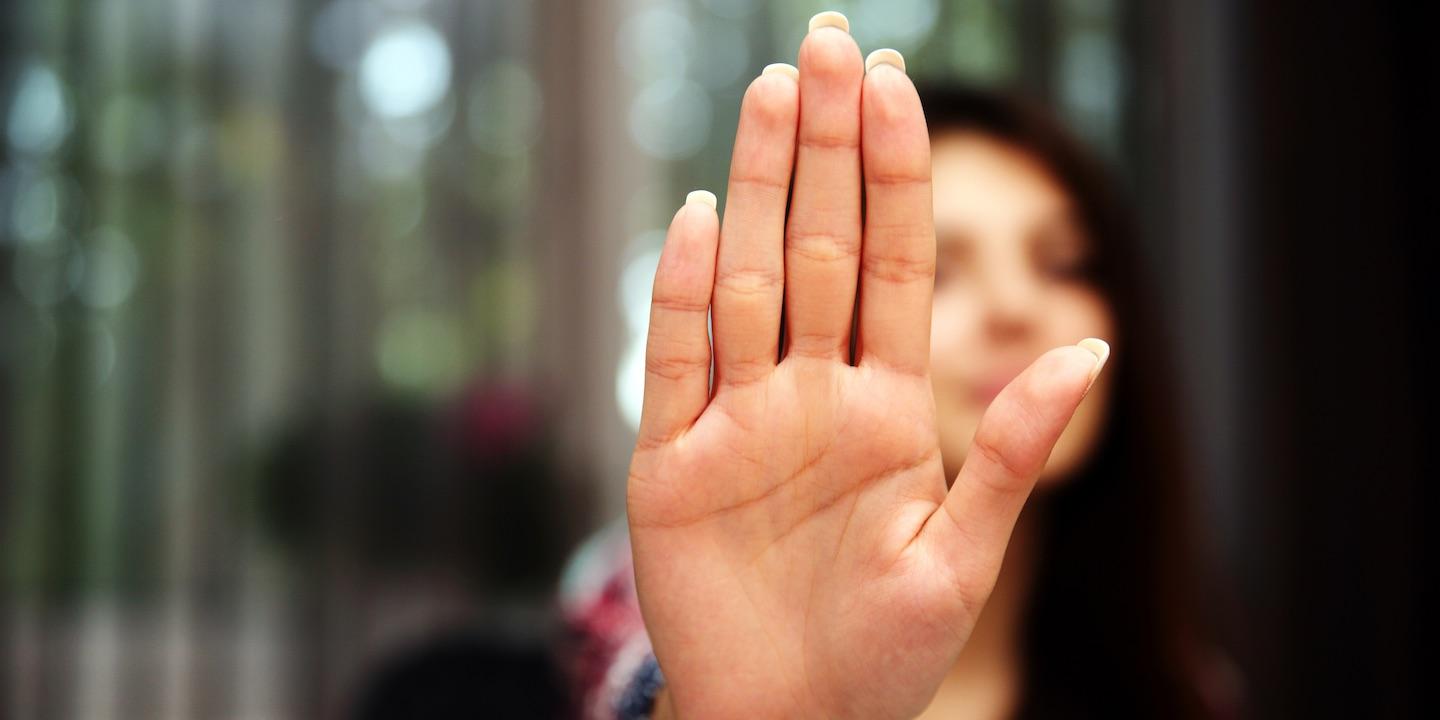 HUNTINGTON — A Cabell County technician is suing an electrical contracting company, alleging wrongful termination because age and disability discrimination.
Fred Whitt filed a complaint April 26 in U.S. District Court for the Southern District of West Virginia Charleston Division against High Voltage Inc. of Ashland, Kentucky, alleging violation of the Family and Medical Leave Act (FMLA).
According to the complaint, on Nov. 16, 2015, Whitt was terminated from his employment with High Voltage due to numerous medical leaves and based on his alleged drug test results. Whitt himself had reported the drugs were due to medication levels that he has been taking due to injuries he experienced while employed at High Voltage dating to 2006.
Whitt also said his request to be rehired was denied because of his age (55). Two weeks after his termination, he was diagnosed with lung cancer, the suit says.
As a result, Whitt says he has suffered emotional distress, lost income and benefits and incurred medical expenses.
The plaintiff alleges High Voltage failed to provide Whitt with FMLA's statutorily required individual notice, terminated the plaintiff based on his taking time to receive treatment for his serious health conditions, drug test results and age and failed to provide notice of COBRA eligibility to its health insurance plan administrator.
Whitt seeks trial by jury, back wages, liquidated and compensatory damages, reinstatement and/or front pay, costs of litigation, and all other relief the court deems fair and proper. He is represented by attorney Hoyt Glazer of Law Office of Hoyt Glazer PLLC in Huntington.
U.S. District Court for the Southern District of West Virginia Charleston Division Case number 3:17-cv-02532