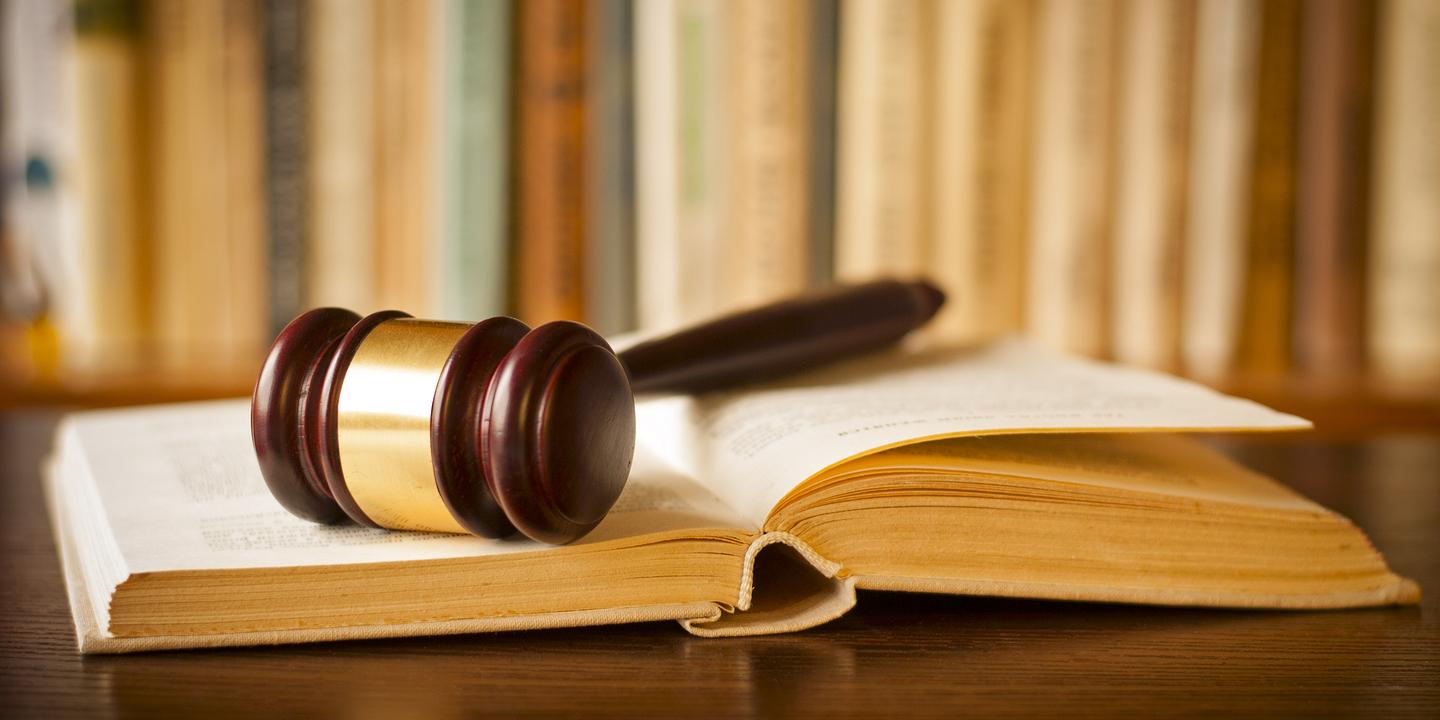 CHARLESTON – The West Virginia Supreme Court of Appeals has ruled that a Bluefield attorney's law license is to be suspended for 30 days and he is to complete an additional six hours of continuing legal education, among other sanctions.
James J. Palmer III also is ordered to undergo six months of probation with supervised practice upon reinstatement, and he shall pay the costs of the disciplinary proceedings.
Palmer violated four of the Rules of Professional Conduct, including lack of diligence; failure to keep a client informed about the status of his case; failure to expedite litigation; and engaging in conduct prejudicial to the administration of justice.
On May 14, 2010, a pro se petition seeking a writ of habeas corpus was filed in McDowell Circuit Court by Stanford T. Allen Jr. and, after several other lawyers had been appointed and subsequently withdrew, Palmer was appointed to represent Allen in the matter on June 25, 2013.
On Sept. 16, 2014, Allen expressed his dissatisfaction with the amended habeas corpus petition that Palmer had prepared and instructed him not to file it. On Oct. 21, 2014, the Lawyer Disciplinary Board received an ethics complaint from Allen alleging that Palmer had only communicated with him with one short telephone call and one five-minute visit since being appointed at his counsel.
Allen further complained that he had not received any response from Palmer for the 22 letters he had sent him.
Palmer eventually filed a motion seeking to withdraw as counsel and it was granted on April 30, 2015.
On Oct. 9, 2015, the LDB issued a one-count statement of charges alleging Palmer failed to act with reasonable diligence by failing to timely file the Losh list and amended petition on Allen's habeas case; by failing to keep Allen reasonably informed about the status of the matter; by failing to move Allen's case forward as required by the circuit court's scheduling order; and by engaging in dilatory practices and failing to take reasonable efforts consistent with his client's objectives, according to the order.
"Because prior admonishments have not been effective in correcting Mr. Palmer's misconduct, we find that a thirty-day suspension with automatic reinstatement, along with the other recommended sanctions, to be appropriate punishment and also necessary 'to serve as an effective deterrent to other members of the bar and at the same time restore public confidence in the ethical standards of the legal profession,'" the Supreme Court order states.
W.Va. Supreme Court of Appeals case number: 15-0977