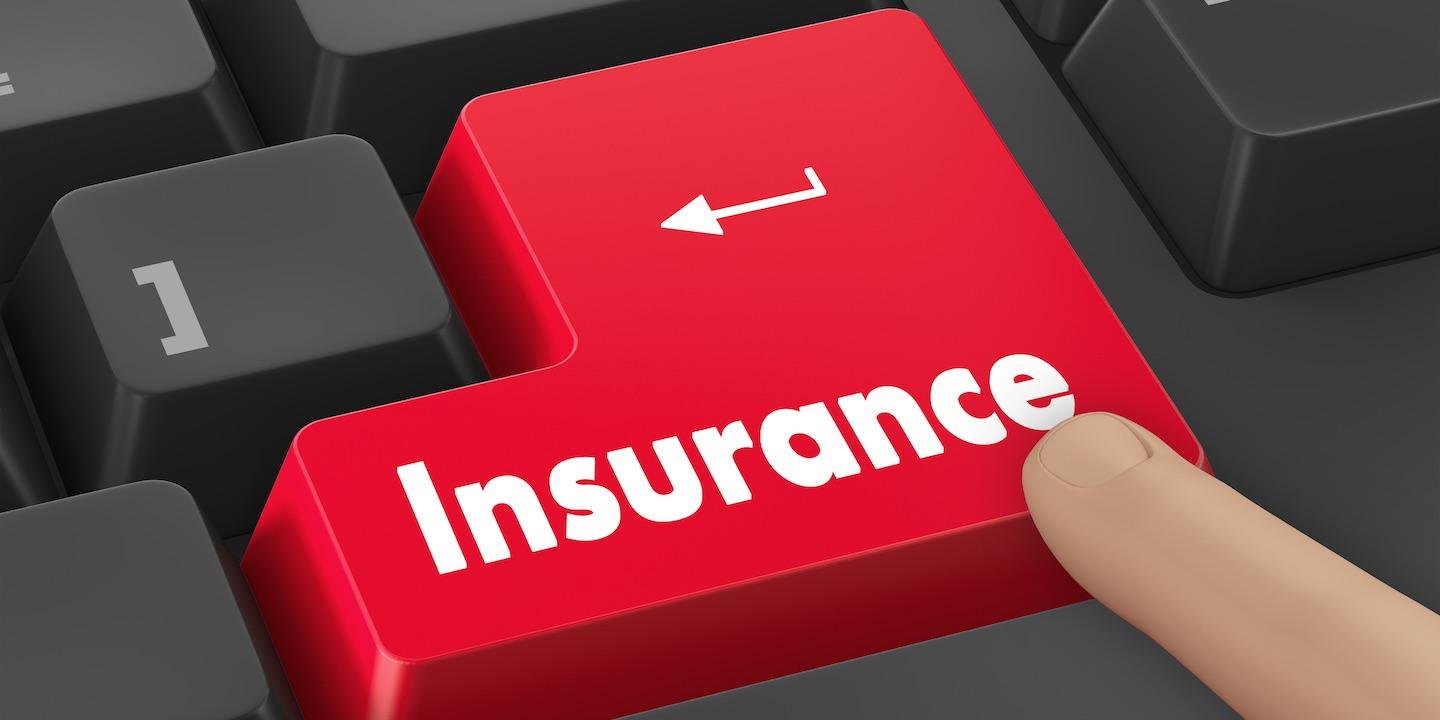 PINEVILLE — A Pineville couple is suing insurance companies, alleging breach of contract.
Alan Johnston and Janet Johnston filed a complaint May 3 in Wyoming Circuit Court against CitiFinancial Inc., American Health and Life Insurance Company, alleging they failed to pay life insurance coverage to the plaintiffs.
According to the complaint, the Johnstons were damaged financially from being denied their life insurance benefits. The plaintiffs allege the defendants breached their contractual agreement with the plaintiffs by failing to provide credit life insurance coverage despite the Johnstons having paid the premiums.
The Johnstons seek to declare the contract deemed null and void, attorney fees and costs, all damages and pre- and post-judgment interest. They are represented by attorney Timothy P. Lupardus of Pineville.
Wyoming Circuit Court Case number 17C69