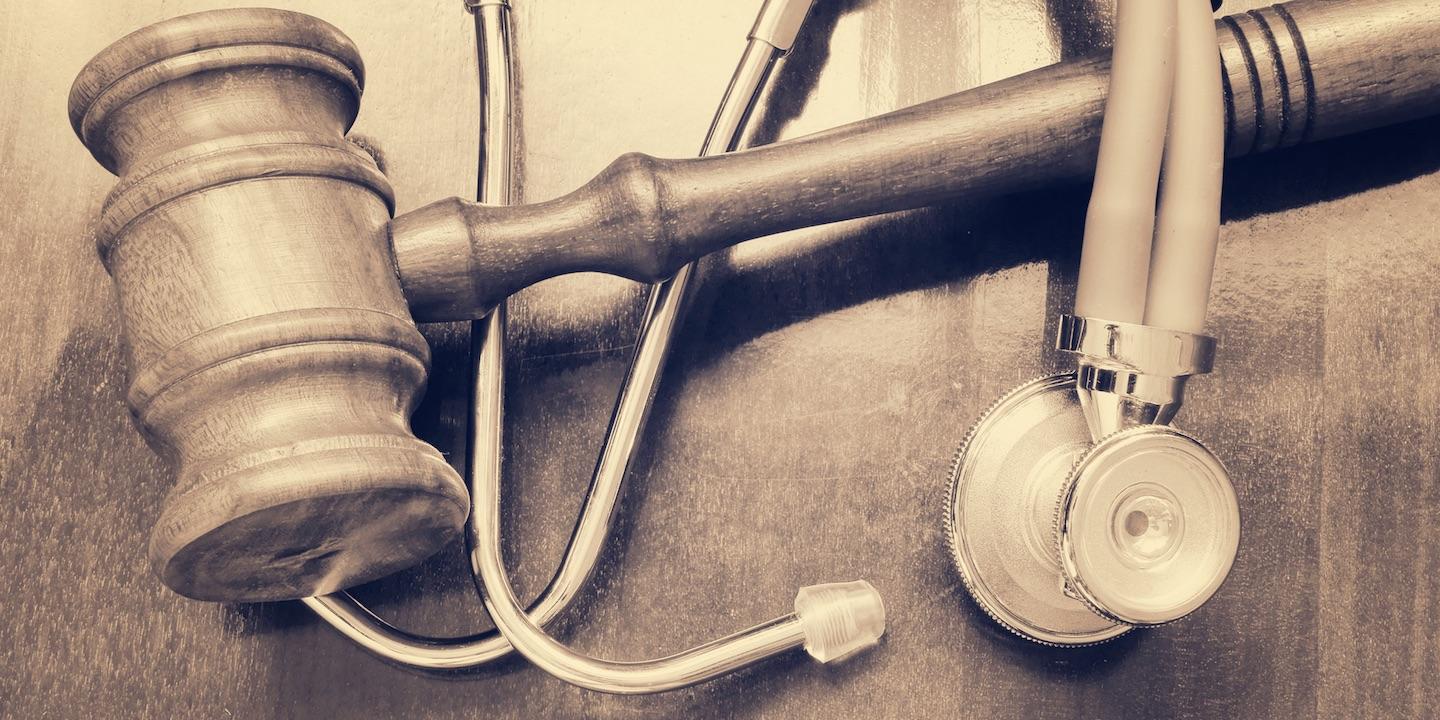 WHEELING — A Marshall County couple is suing Wheeling medical care providers, alleging medical negligence led to the husband becoming paralyzed.
William Ryan and Helen Ryan filed a complaint May 19 in Ohio Circuit Court against Dr. Matthew Lee, Wheeling Hospital Inc. and EmCare Inc., alleging they negligently deviated from the acceptable standards of medical care.
According to the complaint, as a proximate result of defendants' negligence, William Ryan is paralyzed. The suit says he has suffered physical and mental pain, lost wages, loss of ability to enjoy life and incurred medical expenses. The Ryans say they have suffered loss of comfort, society and companionship of each other.
The plaintiffs allege the defendants failed to place the cervical collar on the neck of William Ryan and failed to immobilize his neck, head and spine after he fell from a ladder.
The Ryans seek trial by jury, judgment, jointly and severally, that will fully compensate the plaintiffs' damages, plus interest, attorney fees and costs of court. They are represented by attorneys C. Richard Wilson of Wilson Law Offices in Moundsville, and by Wesley W. Metheney of Wilson, Frame & Metheney PLLC in Morgantown.
Ohio Circuit Court case number 17-C-149