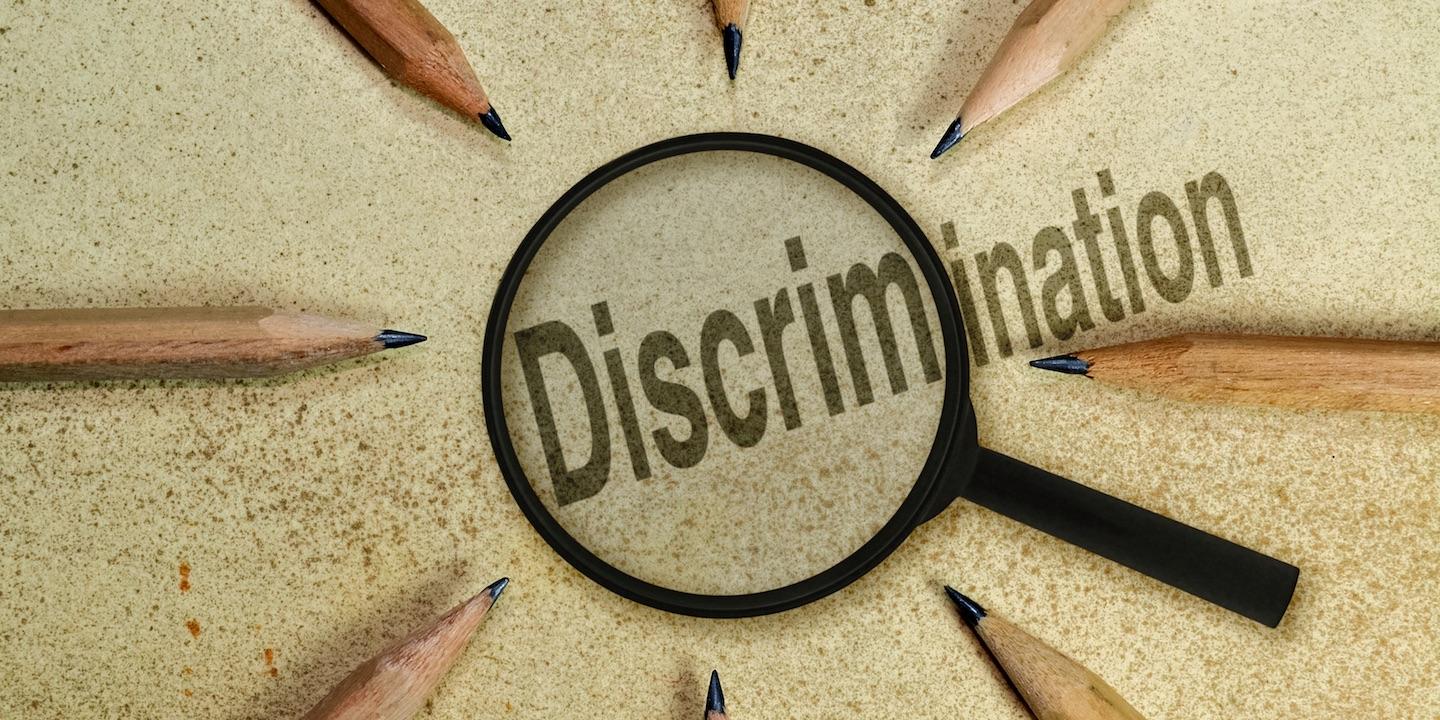 HUNTINGTON — A black Ohio woman is suing U-Haul, alleging discrimination, retaliation and wrongful termination.
Jessica Burnette filed a complaint May 25 in Cabell Circuit Court against U-Haul Co. of West Virginia and Danny Johnson, alleging that they recklessly violated anti-discrimination laws.
According to the complaint, in March 2017, Burnette was replaced by Johnson as store manager and was terminated May 19. Burnette says she suffered lost wages, mental anguish, embarrassment and humiliation.
The plaintiff alleges the defendants subjected her to disparate and discriminatory treatment and retaliated against her by terminating her employment for reporting discrimination. At the time of her dismissal, the lawsuit says, Burnette was the only black and the only woman in the office.
Burnette seeks trial by jury, compensatory and punitive damages in an amount to be determined by jury, attorney fees and costs of court. She is represented by attorneys Amy C. Crossan and Neil R. Bouchillon of Bouchillon, Crossan & Colburn LC in Huntington.
Cabell Circuit Court case number 17-C-317