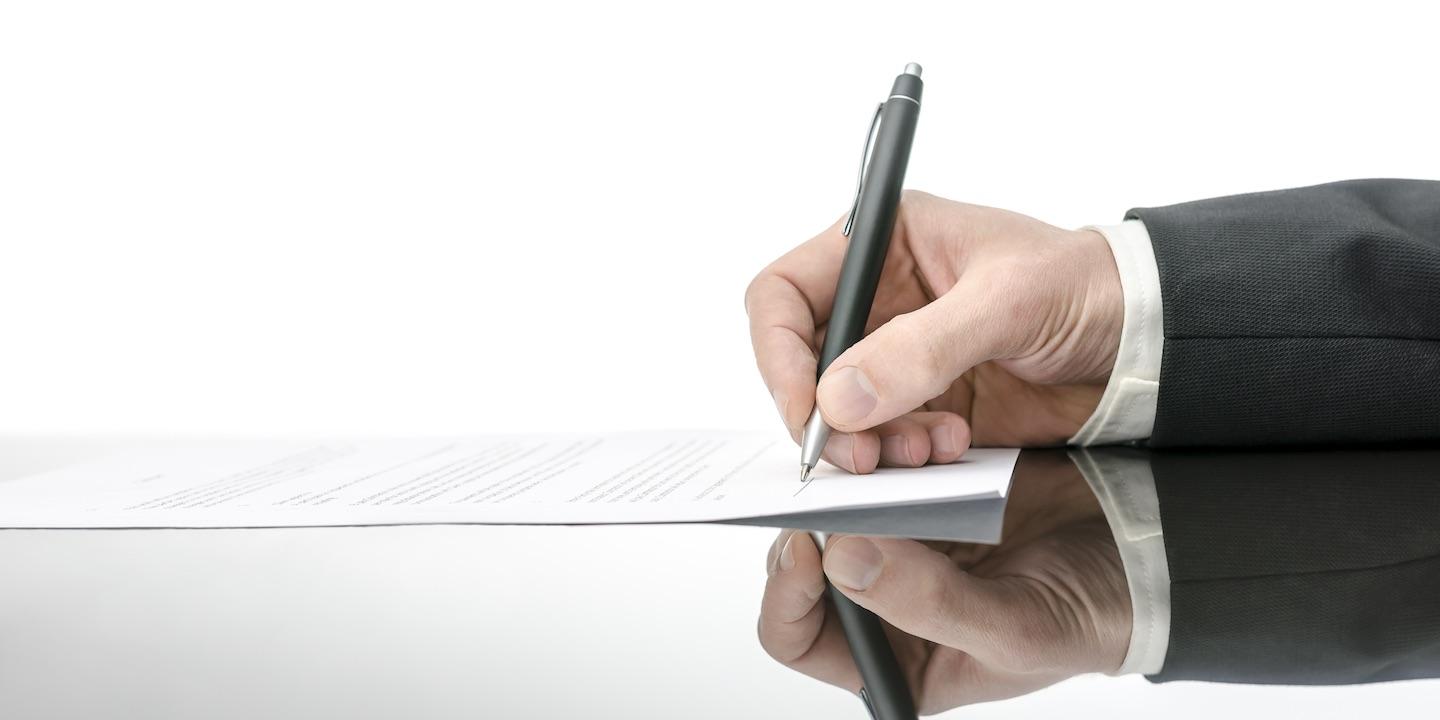 WHEELING – A Wheeling man claims a Weirton business has failed to repair a car after having it in its possession for more than a year.
John Anders filed a complaint July 25 in Ohio Circuit Court against Michael Petros and Mike's Car Repair LLC alleging breach of contract, negligence and other counts.
According to the complaint, the plaintiff alleges that on June 13, 2016, he contracted defendants to repair a 1996 Chrysler Seabring convertible. To date, the suits states the subject vehicle is currently sitting in the elements, thus destroying its interior and other unknown parts.
The plaintiff holds Petros and Mike's Car Repair LLC responsible because the defendants allegedly failed to fix the ignition problem, caused damage to the vehicle, failed to adhere to a reasonable timeframe for said repair and drove the vehicle an excessive amount of miles.
The plaintiff seeks compensatory and punitive damages, attorney's fees, costs and such other relief as the court deems proper. He is represented by Shane M. Mallett of Mallett Law Offices in Wheeling. The case has been assigned to Circuit Judge Ronald E. Wilson.
Ohio Circuit Court Case number 17-C-224