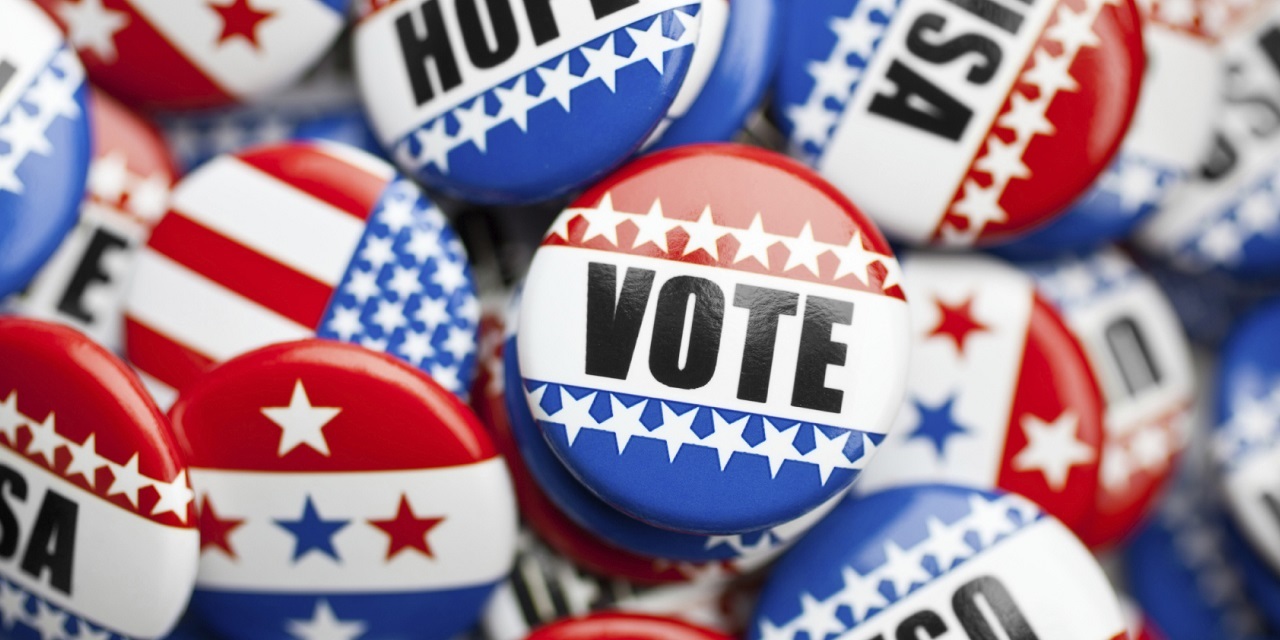 CHARLESTON – Former White House adviser Steve Bannon seemingly is throwing his support behind West Virginia Attorney General Patrick Morrisey's 2018 U.S. Senate campaign.
Bannon, who is executive chairman of Breitbart News, interviewed Morrisey on the Sept. 28 edition of Breitbart News Daily on Sirius XM radio. Bannon, who was President Trump's chief strategist before he left the White House in August, also praised Morrisey and his conservative record.
"I'll tell you what Pat, this is the reason that, at Breitbart News, we love you, we love you on the show, and I'll tell you why," Bannon said. "It's no flash, it's all grind. You're a grinder, but I'll tell you one thing, when Morrisey says he's going to get something done, it gets done. It's blocking and tackling. And I'm telling you, I've told people this with Trump, it's authenticity.

Bannon
"People are tired of blow-dried politicians. They have their Frank Luntz-programmed words that work. They look like a product being marketed by Procter and Gamble. What they want is people that are authentic, that sit there like Pat Morrisey and say, 'Hey, I'm going to do the following three things: Bang, bang, bang,' and they get done. I mean, Pat, I think that's why people admire you so much in West Virginia."
Alos, The Hill website reported that Bannon is "all in" in supporting Morrisey in his primary against Congressman Evan Jenkins.
"Steve Bannon is a leader in the conservative movement and one of President Trump's strongest supporters," Morrisey campaign spokeswoman Nachama Soloveichik said in a statement. "When Steve Bannon speaks, people listen. Patrick has a proven track record of taking on Obama, defending coal and protecting West Virginia traditional values.
"If Steve Bannon wants to help spread Patrick's conservative message, he can be a tremendous help and make a big impact on this race."
Jenkins' campaign spokesman discounted Bannon's support of Morrisey.
"As public polling in this race has consistently shown, West Virginia Republicans aren't buying Patrick Morrisey's desperate attempts to whitewash the two decades he spent getting filthy rich as a Swamp insider and lobbyist," Andy Sere told The West Virginia Record. "Morrisey may be D.C.'s candidate, but Evan Jenkins is West Virginia's candidate — and it is West Virginians who will choose the Republican nominee for U.S. Senate."
In addition to Jenkins and Morrisey, former coal miner Bo Copley has announced plans to run as Republicans for the Senate seat currently occupied by Manchin for the 2018 election. Manchin will face primary competition from environmental activist Paula Jean Swearengin, who already has been endorsed by the Brand New Congress political action committee formed by former staff members and supporters of Bernie Sanders. Former Massey Energy CEO Don Blankenship also has hinted as running as a Republican or an Independent.