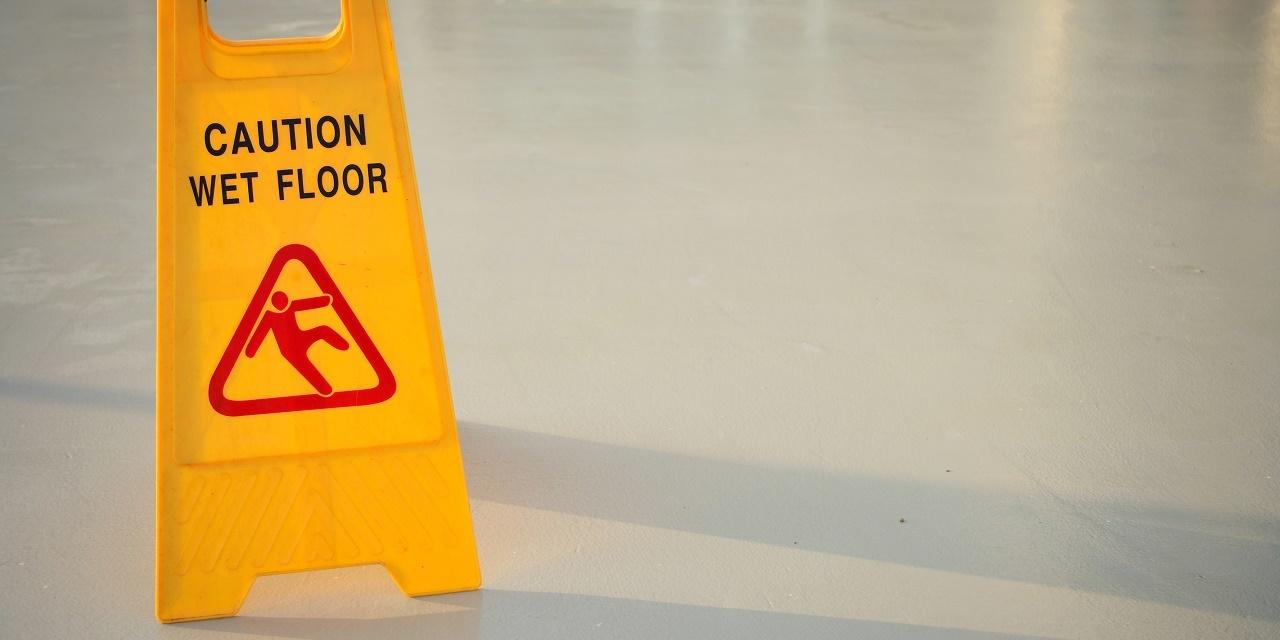 CHARLESTON – A Kanawha County couple alleges that the wife was injured in a fall at a medical facility.
Jo-Ann Miller and Michael Miller filed a complaint Sept. 18 in Kanawha Circuit Court against Charleston Area Medical Center Inc. alleging negligence.
According to the complaint, the plaintiffs allege that on Sept. 19, 2015, Jo-Ann Miller was visiting a patient at defendant's facility when she slipped and fell on the wet area of the floor. She alleges she sustained injuries to her head, neck and back area and was caused to suffer pain of body and mind, medical expenses and loss of enjoyment of life.
Michael Miller alleges that he has lost the support services of his spouse as a result of the fall.
The plaintiffs seek compensatory damages, plus interest, costs and any further relief as the court may deem proper. They are represented by Shannon M. Bland of Bland & Bland Attorneys at Law LC in Charleston.
Kanawha Circuit Court case number 17-C-1310