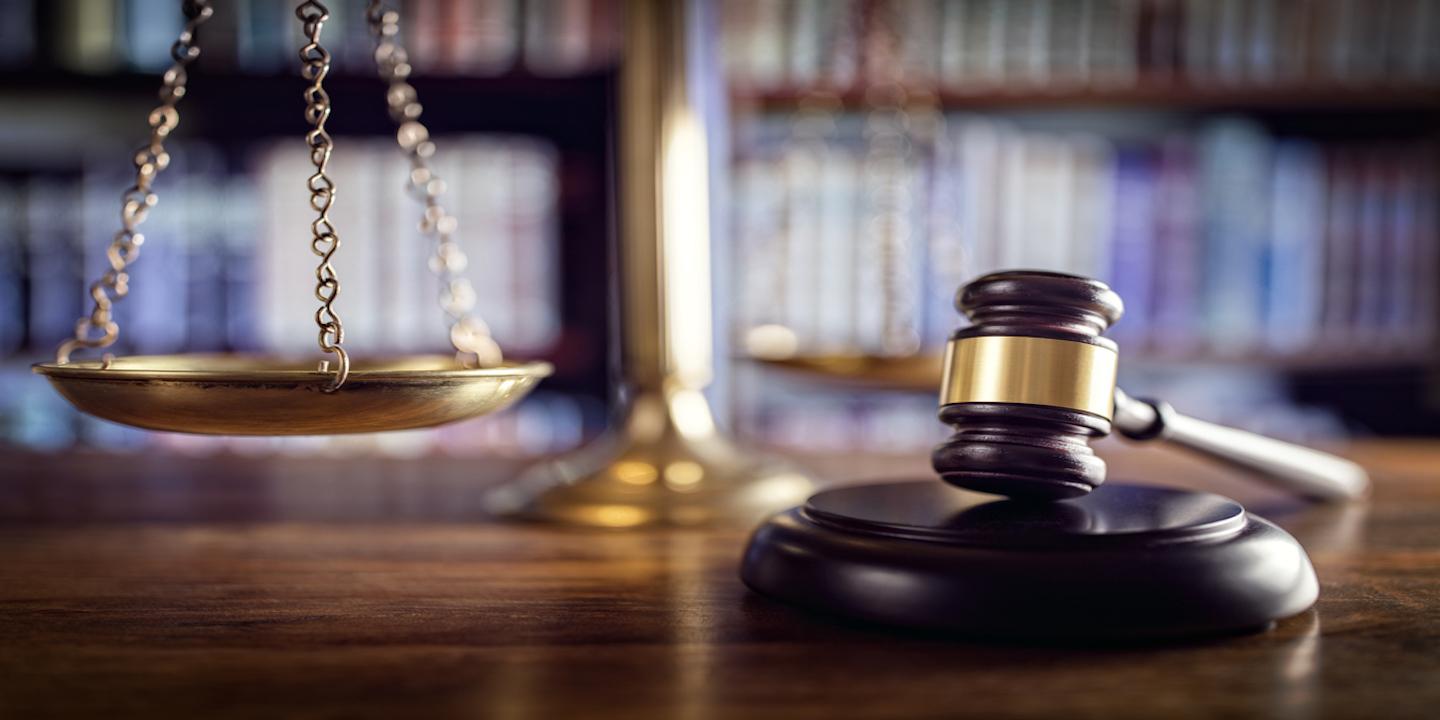 CHARLESTON —Two cases have been filed against the town of Chesapeake regarding damages that occurred with the June 2016 flood.
Thomas B. Hill Sr, and James M. Sutherland II and Danielle S. Sutherland filed their lawsuits in Kanawha Circuit Court against the town of Chesapeake, Chesapeake Sanitary Board, Mayor Janet Armetrout and CSB supervisor Nathaniel "Rocky" Hale.
When the June 2016 flood occurred, the first of several floods that caused damages to the plaintiffs' properties, the plaintiffs' damages included unwarranted intrusions of water and sewage.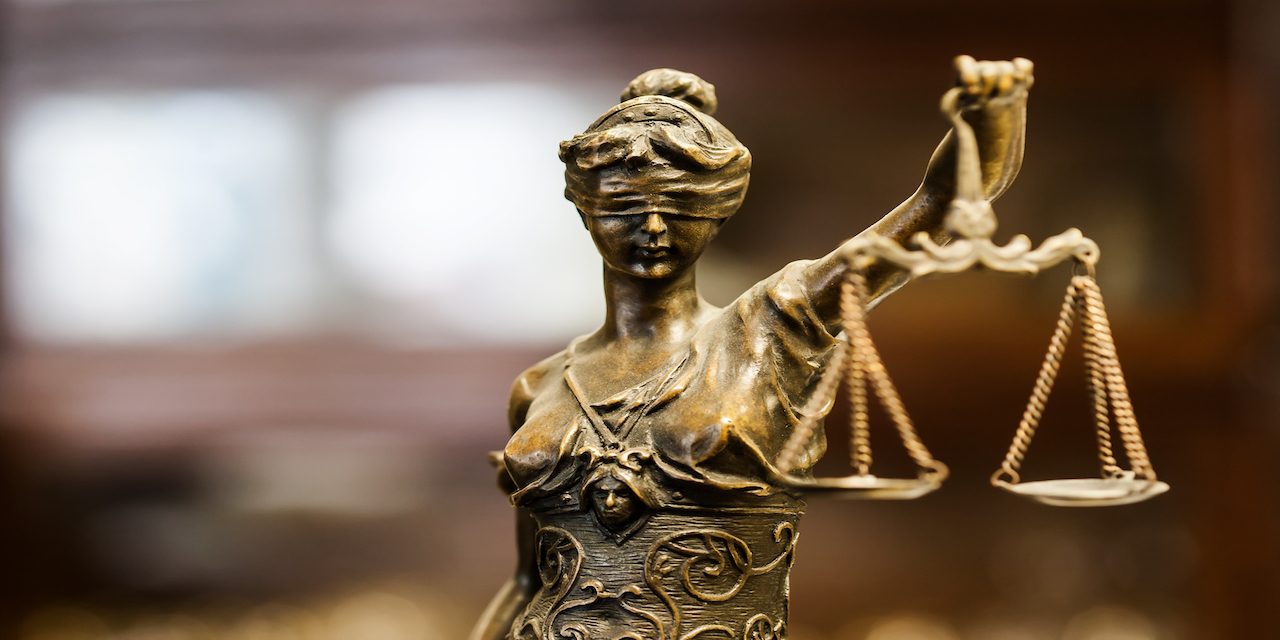 The plaintiffs say subsequent floods caused more water and sewage intrusions that caused significant damages.
The flooding allegedly caused the plaintiffs to incur significant expenditures to rectify the damages, including replacing air conditioning units, washing machines, sub-flooring, cabinetry, carpets, furniture and many other items, according to the suits.
The plaintiffs say vast amounts of water and raw sewage accumulated in their yards, which seeped into their properties and caused the damages.
The plaintiffs say they filed formal complaints with the Public Service Commission (PSC), seeking reimbursement for the thousands of dollars paid to rectify the damage.
The PSC found the defendants to be at fault, and the defendants repeatedly assured the plaintiffs it would reimburse them from the town's insurance for their damages, the suit says.
The plaintiffs allege Chesapeake and town officials have not taken corrective measures and the town's insurer denied the plaintiffs' claims and refused to reimburse them for the damages.
The defendants knew or should have known that the raw sewage and overflow surface water runoff was damaging the plaintiffs' properties, according to the suit.
The plaintiffs seek compensatory and punitive damages. They are represented by attorneys Shawn R. Romano and Miles B. Berger of Romano & Associates.
The cases are assigned to Circuit Judges Carrie Webster and Joanna Tabit.
Kanawha Circuit Court case numbers: 18-C-773, 18-C-796