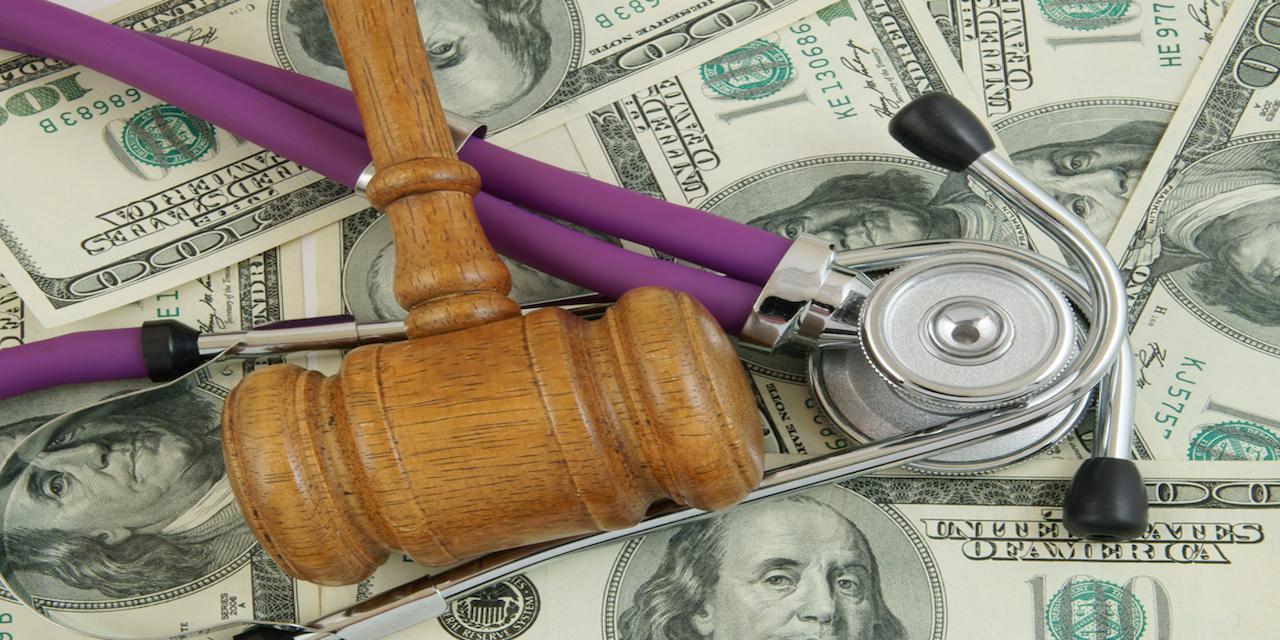 MOUNDSVILLE — An Ohio woman is suing Marshall County medical practitioners, alleging negligence.
Lucinda Dierkes of Belmont County, Ohio, as administrator to the estate of the late David John Yocum, filed a complaint in Marshall Circuit Court against Reynolds Memorial Hospital Inc., Dr. Michael R. Busch and Dr. Joshua Tad Lucas, alleging they breached professional standards of care and treatment.
According to the complaint, on Feb. 13, 2014, Yocum came to Reynolds Memorial, complaining of back pains and urinary symptoms. The suit says the defendants failed to evaluate and diagnose Yocum, which led to paralysis from an undiagnosed epidural lumbar abscess, sepsis and eventually his death March 2, 2014.
The suit alleges the defendants were negligent in the proper diagnosis, care and immediate treatment of Yocum. Additionally, the lawsuit says Youcum's next of kin have also sustained medical, funeral and burial expenses, loss of earnings, sorrow, mental anguish, and loss of society, care and assistance of the decedent.
Dierkes alleges the defendants failed to recognize the significance of Yocum's continued complaints of pain and numbness, and failed to admit a patient who was at high risk for infection and in continued pain and weakness.
Dierkes seeks trial by jury, damages, plus interest, court costs and all other just relief. She is represented by attorneys C. Richard Wilson of Wilson Law Offices in Moundsville, and Wesley W. Metheney of Wilson, Frame & Metheney in Morgantown.
Marshall Circuit Court case number 18-C-157