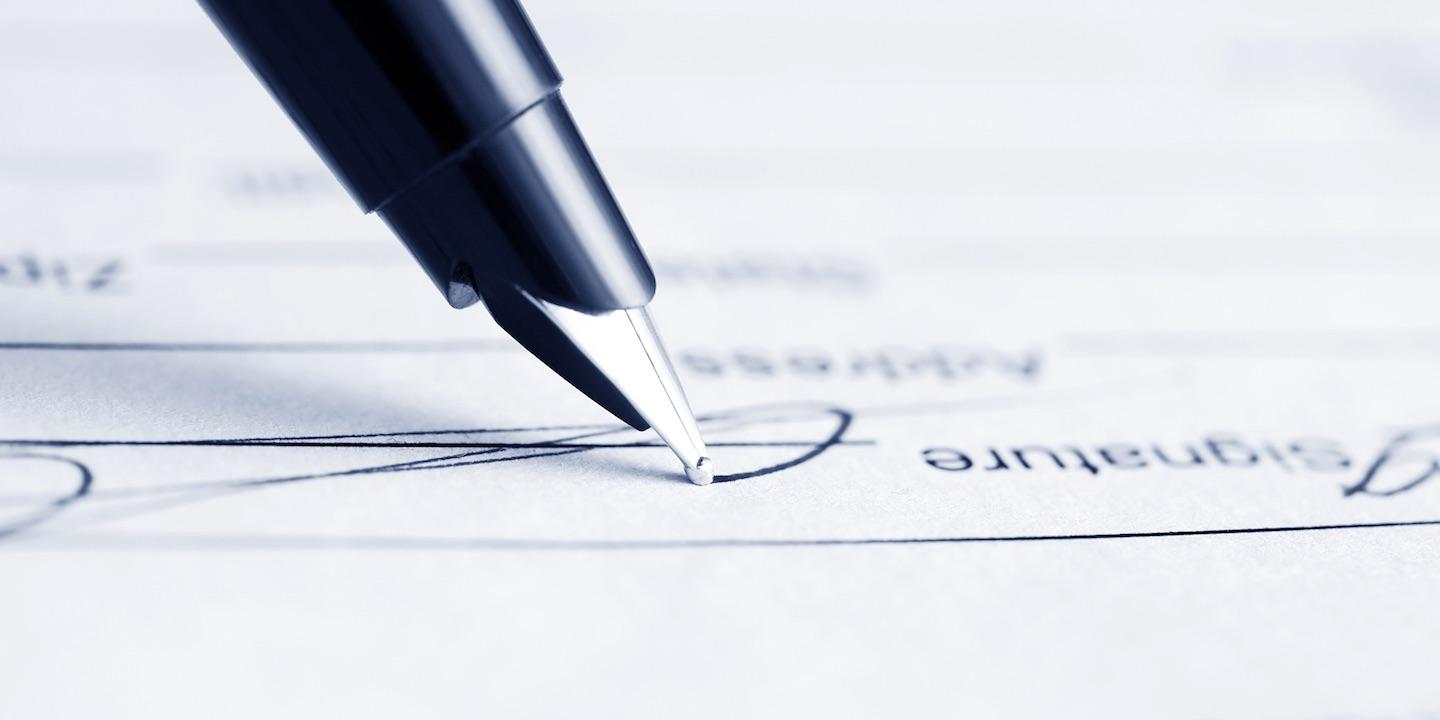 MOUNDSVILLE — Companies that service and repair rail cars are being sued after 178,000 pounds of liquid chlorine ruptured a rail car and sent a dangerous chemical plume into the air.
Axiall Corp., a chemical manufacturer is suing AllTranstek, Rescar Cos. and Superheat FGH Services, after they allegedly failed to "provide competent and safe services" for maintaining rail cars.
The plaintiff is citing alleged breach of express warranty, breach of contract, negligence, express indemnity, and implied indemnity/contribution.
Axiall filed a complaint in Marshall Circuit Court against the defendants alleging that on Jan. 1, 2016, the defendants serviced a rail car and stated it was ready to transport chlorine. However, on Aug. 27, 2016, the plaintiff suffered significant property damage and subsequently incurred lawsuits as a result of ruptured, released, and chlorine plume from 178,000 pounds liquefied chlorine.
The cargo was being transported using the railroad tank car that defendants serviced. The defendants allegedly failed to provide adequate and competent repair service and failed to indemnify Axiall for all damages.
The plaintiff seeks compensatory damages, attorneys' fees, costs and expenses and any other relief the court deems just and proper.
The plaintiff is represented by William D. Wilmoth and Kristen Andrews Wilson of Steptoe & Johnson PLLC in Wheeling, Brad Whalen of Porter Hedges LLP in Houston and Russel J. Ober Jr, Chad I. Michaelson and Antoinette C. Oliver of Meyer, Unkovic & Scott LLP in Pittsburgh.
Marshall Circuit Court Case number 18-C-203c