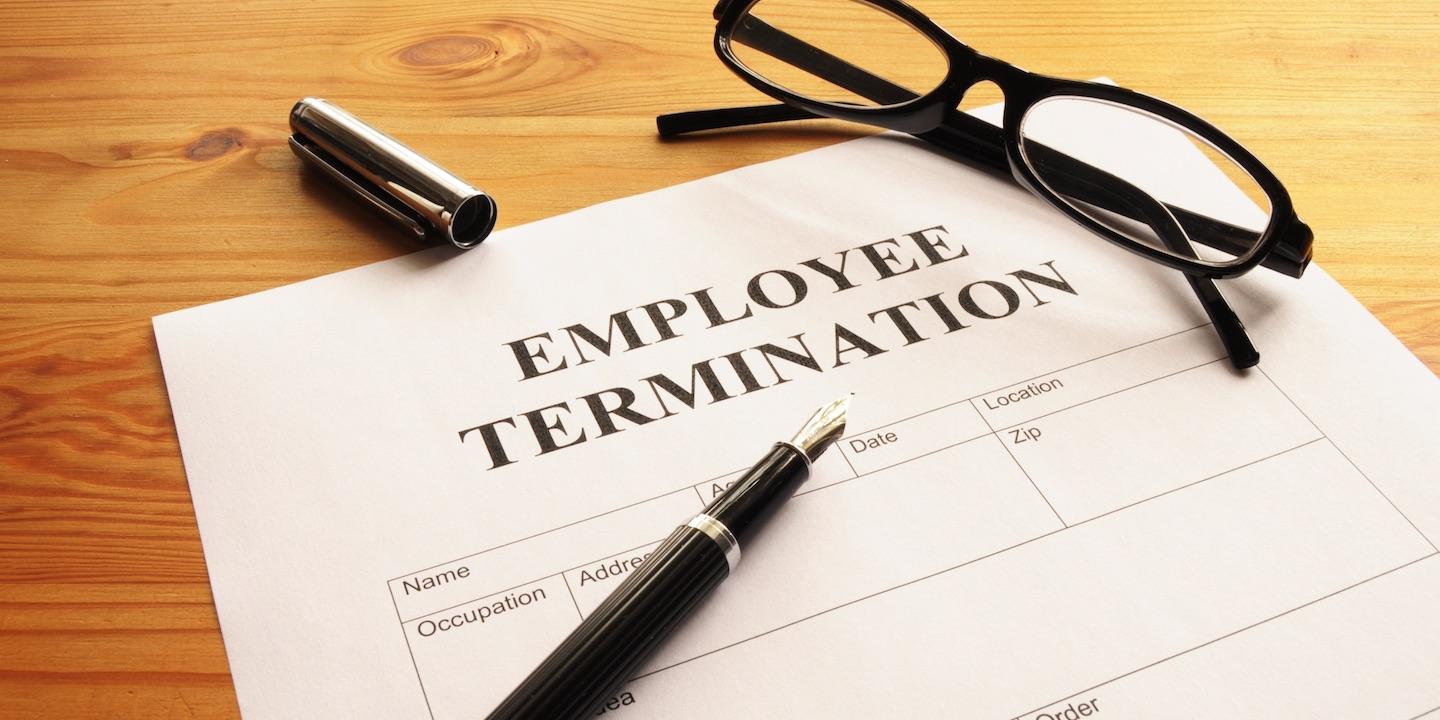 CHARLESTON — A former employee is suing a West Virginia corporation and its employee, citing alleged wrongful termination and violation of the West Virginia Human Rights Act.
Charles C. Mowery filed a complaint in Kanawha Circuit Court against South Fork Coal Company LLC and Art Hale, alleging that they terminated his employment in bad faith without reasonable grounds.
According to the complaint, Mowery alleges that while he was employed by South Fork Coal Company as a production foreman/dozer operator at its Blue Knob mine site, he was diagnosed with black lung disease and requested further examination in January 2017. Although his requested leave was approved, he was demoted to truck driver and was eventually terminated on Feb. 6, 2017. As a result, he suffered and continues to suffer lost wages and benefits, indignity, humiliation and emotional distress.
The plaintiff holds South Fork Coal Company LLC and Art Hale responsible because they allegedly terminated his employment because of a perceived disability and acted wantonly with reckless disregard and indifference to his rights.
The plaintiff requests a trial by jury and seeks judgment against the defendants for compensatory and punitive damages, interest, attorneys' fees, costs and further relief as the Court deems just. He is represented by Todd S. Bailess, Rodney A. Smith and Jeffrey A. Foster of Bailess Smith PLLC in Charleston.
Kanawha Circuit Court Case number 18-C-1526