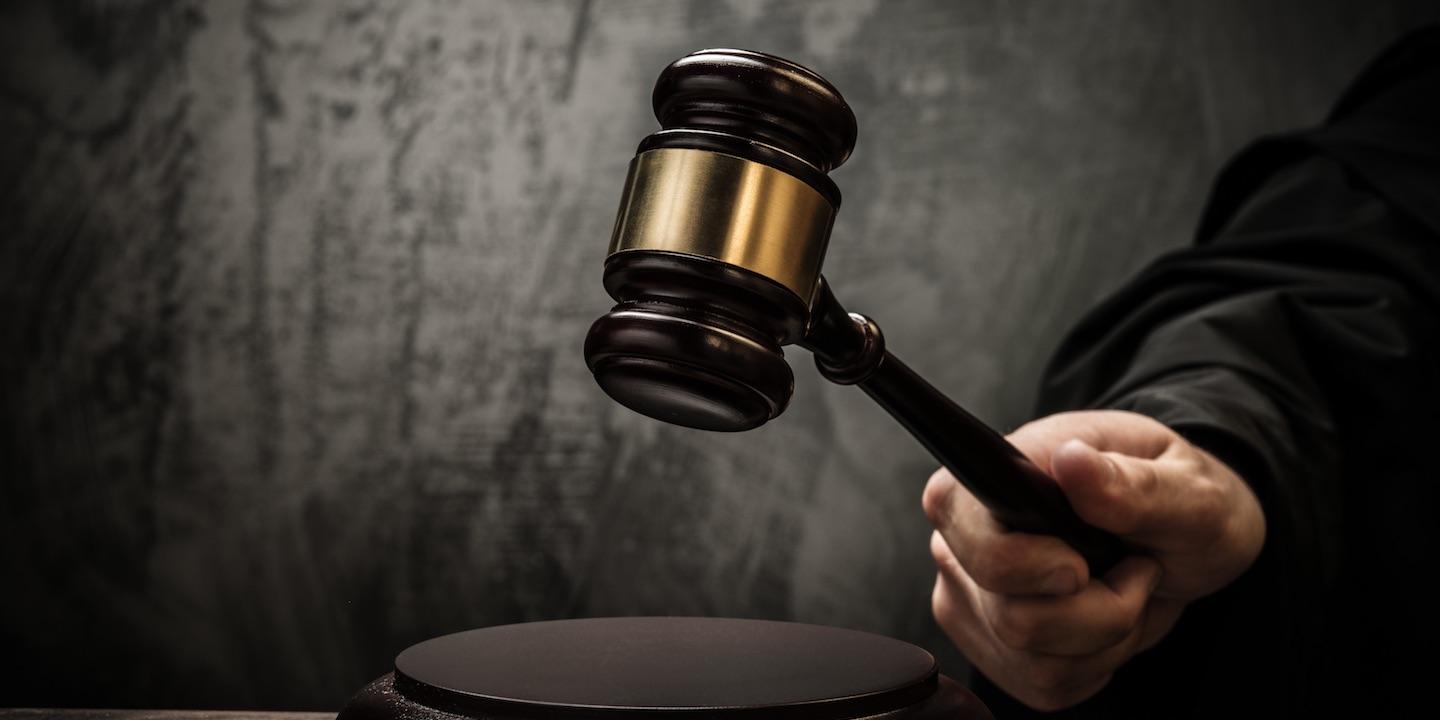 CHARLESTON — An employee is suing an Ohio corporation, alleging insufficient measures were taken to prevent injuries and negligence.
Jayson Hutchinson filed a complaint in Kanawha Circuit Court alleging that it failed to provide a safe workplace for its employees. The defendant has moved the case to U.S. District Court for the Southern District of West Virginia.
According to the complaint, Hutchinson alleges that on Jan. 26, 2017, while he was working at the defendant's facility, a chain from a floor conveyor jumped out of the track and pinned his leg against a metal plate, causing severe injuries, pain and suffering, disfigurement, mental anguish, diminished capacity to enjoy life, lost wages, annoyance, inconvenience and incurred medical expenses.
The plaintiff holds United Dairy Inc. responsible because it allegedly failed to maintain appropriate safety procedures, failed to provide proper training and retraining to employees and failed to provide a safe workplace.
The plaintiff requests a trial by jury and seeks judgment against the defendant for compensatory and punitive damages, interest, attorney's fees, costs, expenses and further relief as the Court deems just. He is represented by Robert D. Cline Jr., Robert A. Campbell and R. Chad Duffield of Farmer, Cline & Campbell PLLC in Charleston.
U.S. District Court for the Southern District of West Virginia Case number 19-cv-60