City of Charleston
Recent News About City of Charleston View More
CHARLESTON — Charleston is suing a city business, alleging failure to pay more than $28,000.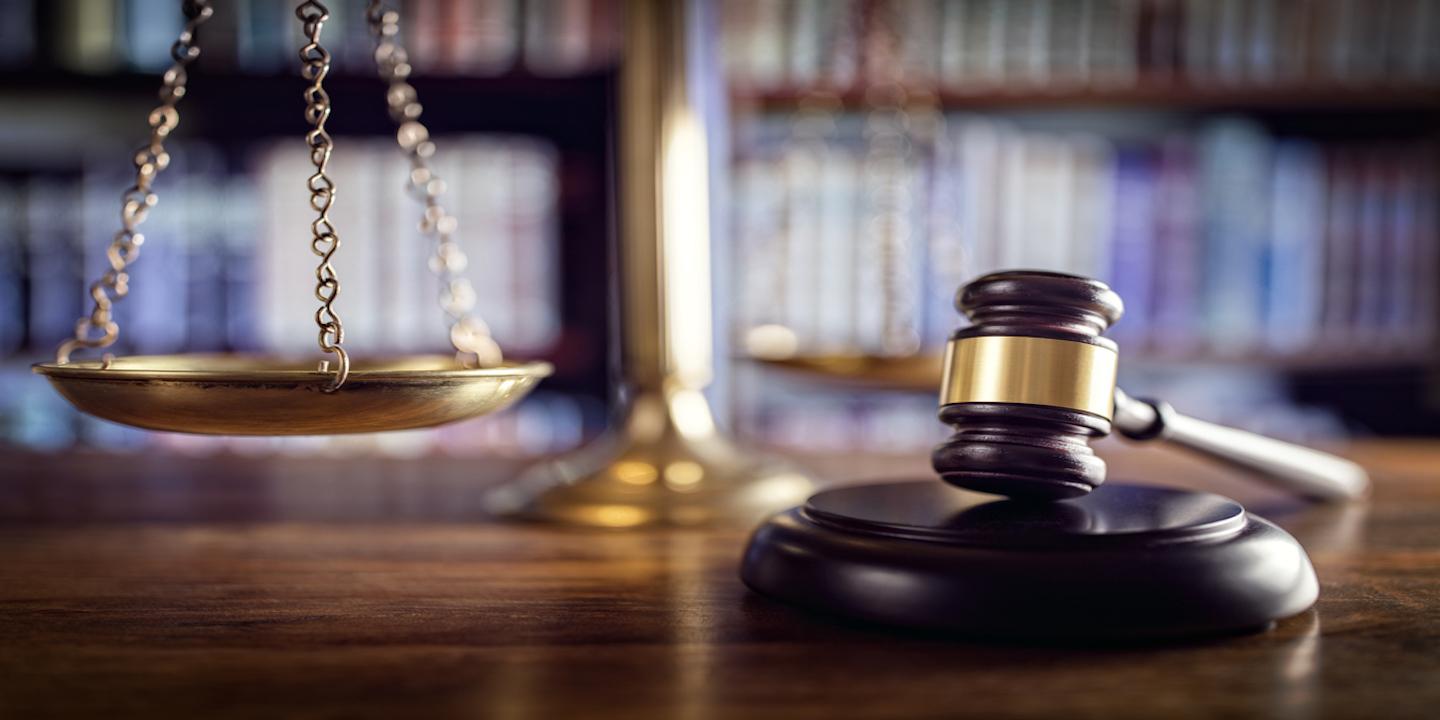 CHARLESTON – A woman who purchased a home in Elkview says an allegedly inadequate home inspection and appraisal failed to disclose toxic mold.
CHARLESTON – Charleston officials are planning to settle a lawsuit filed last year by homeless people living in a makeshift "Tent City" in below-freezing temperatures who alleged their possessions were trashed.