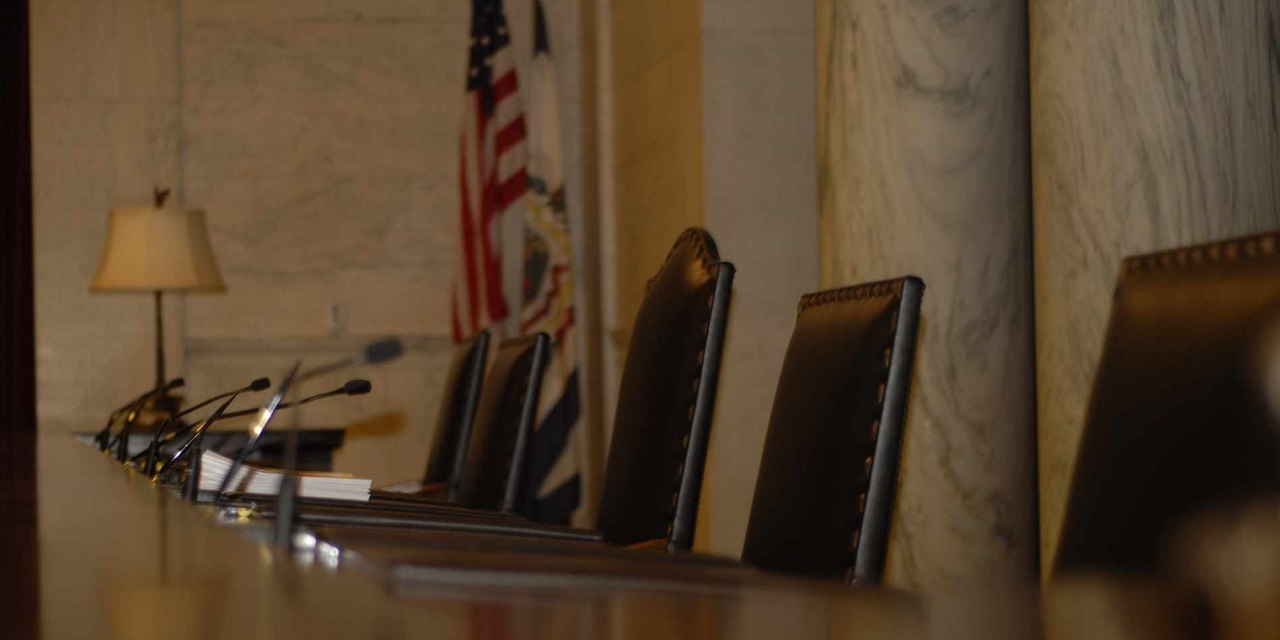 Attorneys & Judges
CHARLESTON – Richard Neely says people today are too quick to focus on the negative.
Attorneys & Judges
CHARLESTON — Raleigh Magistrate Judge Stephen Massie has been charged with violating the state's judicial code of conduct.
Federal Court
HUNTINGTON — The defendant in the lawsuit filed by Hershel "Woody" Williams filed a motion to dismiss in the case against him, arguing that Williams' claims are meritless.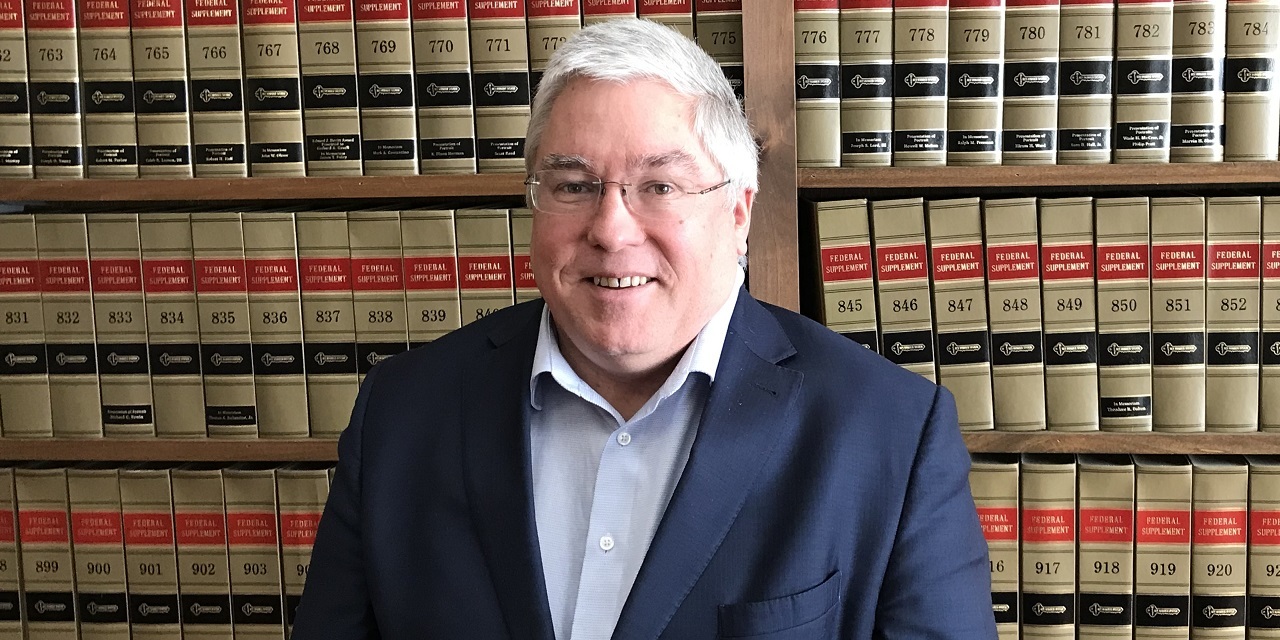 Hot Topics
CHARLESTON — West Virginia Attorney General Patrick Morrisey praised the U.S. Senate for rejecting a resolution he says was an attempt to revoke the Trump administration's Affordable Clean Energy rule.
Latest News
Lawsuits
HUNTINGTON – The daughter of an elderly woman who died while in the care of an assisted living center filed a lawsuit alleging wrongful death and negligence against the facility and its two predecessors in interest.