Attorneys & Judges
The West Virginia Bar Association will hold its 133rd annual meeting at the Oglebay Resort and Conference Center in Wheeling.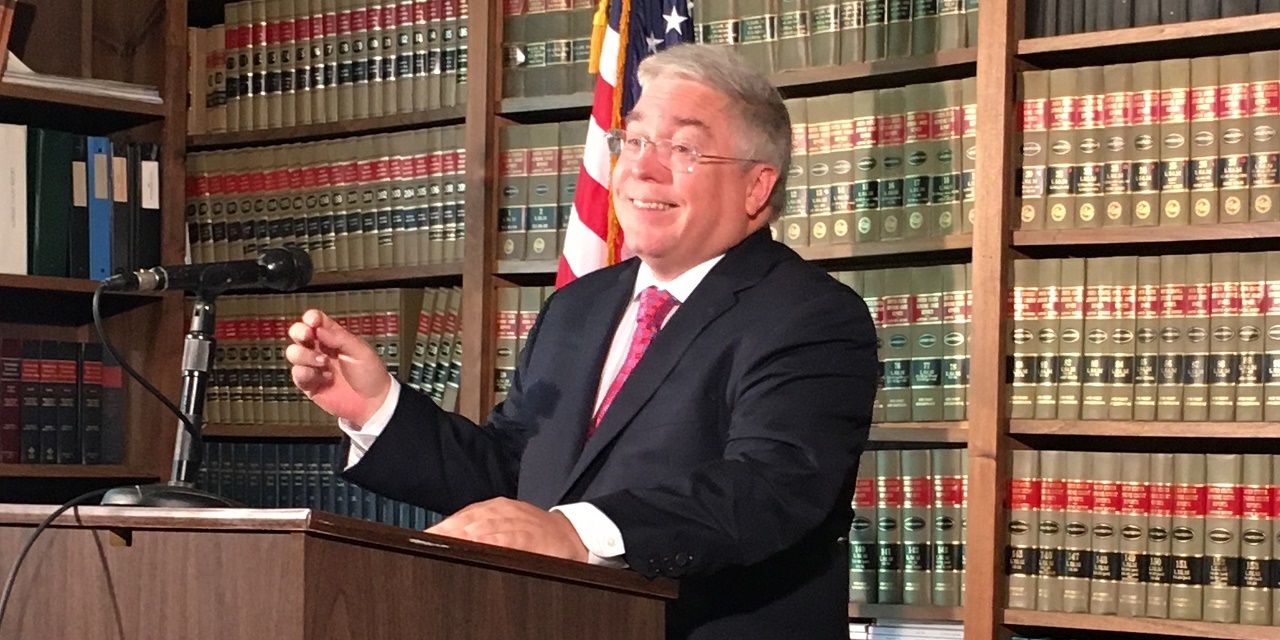 State AG
CHARLESTON — West Virginia Attorney General Patrick Morrisey joined a coalition of 18 other states to include more affordable healthcare options for the benefit of more people.
Federal Court
LONDON, Ky. — Both parties filed objections to a report and recommendation by a federal magistrate judge for James C. Justice Cos. Inc. to pay nearly $60 million in damages.
Lawsuits
CHARLESTON — State Sen. Eric Tarr (R-Putnam) believes the West Virginia Education Association's (WVEA) threat to sue the state over the Legislature's passage of the education reform bill last month is proof that the agency is not the will of the people.
Latest News
State Court
HUNTINGTON – An Ohio couple alleges that the diagnosis of the husband's medical condition was delayed because of a failure to accurately read test results.