Campaigns & Elections
HUNTINGTON – A former state Senator and U.S. House candidate says his medical records were stolen from a Veterans Affairs office and used against him in his 2018 congressional campaign.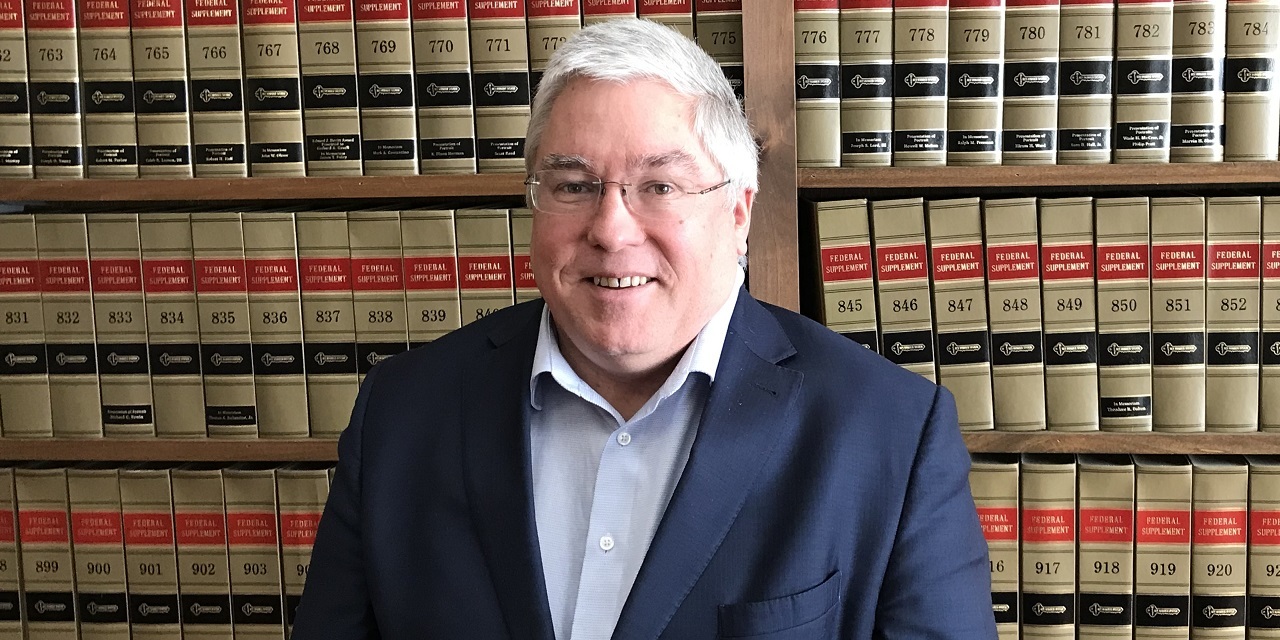 State Court
The AG claims Johnson & Johnson and Teva Pharmaceuticals helped fuel the opioid epidemic by engaging in strategic campaigns to deceive prescribers and misrepresent the risks and benefits of opioid painkillers.
Government
CHARLESTON — A hearing on Wednesday stayed discovery in the case against Gov. Jim Justice over where he resides.
Government
MORGANTOWN — West Virginia University President Gordon Gee and former Ohio Gov. John Kasich partnered to form the Citizens for Effective Opioid Treatment with the purpose of pushing for opioid settlements to go toward hospitals instead of local or state governments.
Latest News
State Court
CHARLESTON – A Charleston woman alleges she contracted an infection in her thumb after getting a manicure at a Charleston Town Center Mall nail salon and needed several medical procedures to treat it.