State Supreme Court
CHARLESTON — Circuit Judge Lora Dyer says she decided to run for Supreme Court justice after much reflection and prayer.
Attorneys & Judges
HUNTINGTON —The Huntington Regional Chamber of Commerce named local attorney Rob Sellards as its Volunteer of the Year.
State Supreme Court
CHARLESTON – A legal reform group hails the state Senate passage of a bill that would create an intermediate court of appeals, but a group for trial attorneys still hopes the bill won't become law.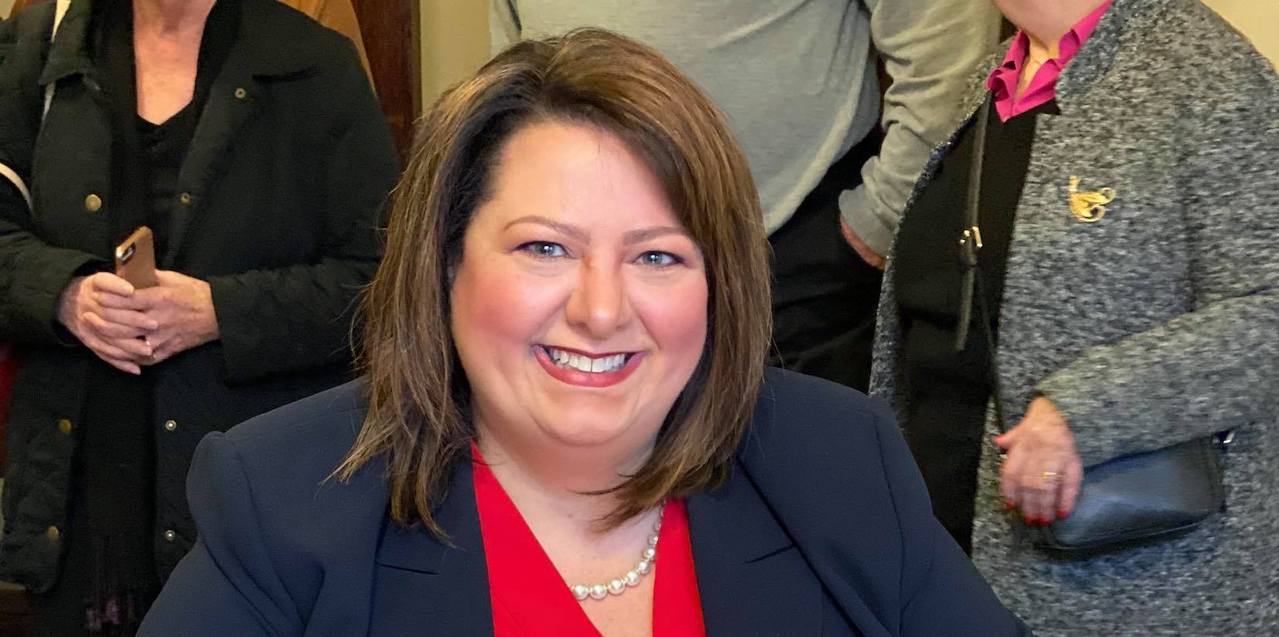 Hot Topics
Putnam County Assistant Prosecutor Kris Raynes's lifelong dream has been to serve on the state Supreme Court.
Latest News
Federal Court
ELKINS — A man and his wife are suing the Red Cross after injuries were sustained during a blood drive.