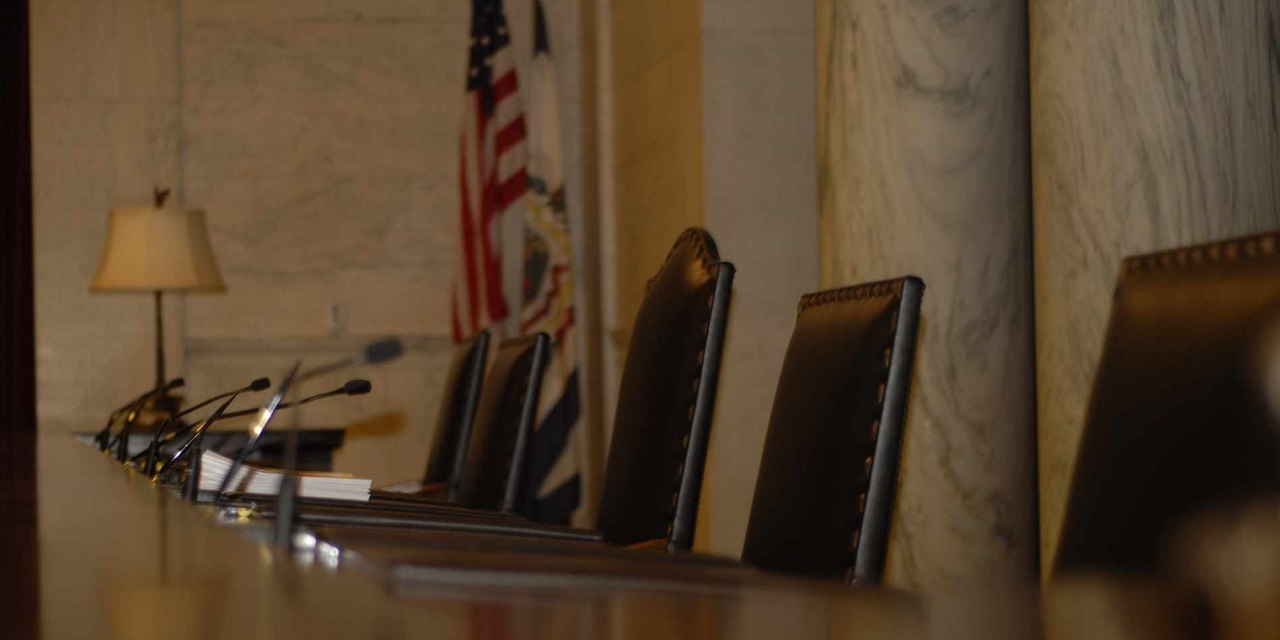 State Supreme Court
CHARLESTON — The West Virginia Supreme Court has ruled the Fayette County Board of Education deserved qualified immunity in a lawsuit where a high school student injured his arm.
Attorneys & Judges
CHARLESTON – A Huntington man has been arrested and charged with allegedly hiding a camera in a bathroom at a Charleston law firm.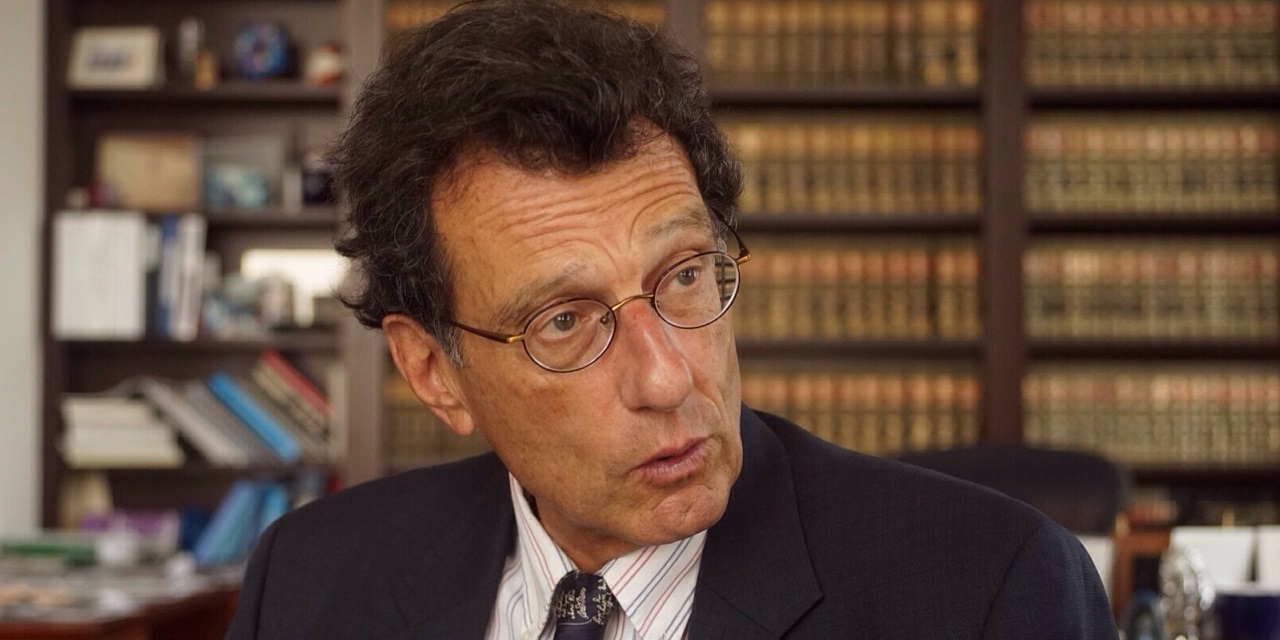 Hot Topics
CLEVELAND – The Ohio federal judge overseeing opioid cases soon could release the cases Cabell County and the City of Huntington have filed against opioid distributors to be heard in West Virginia instead.
Hot Topics
CHARLESTON —Attorney General Patrick Morrisey's office has filed lawsuits against two opioid manufacturers, continuing what his office calls its battle against those who helped fuel the state's drug epidemic.
Latest News
Federal Court
CLARKSBURG — Lowe's wants a lawsuit alleging gender discrimination to be removed to federal court.