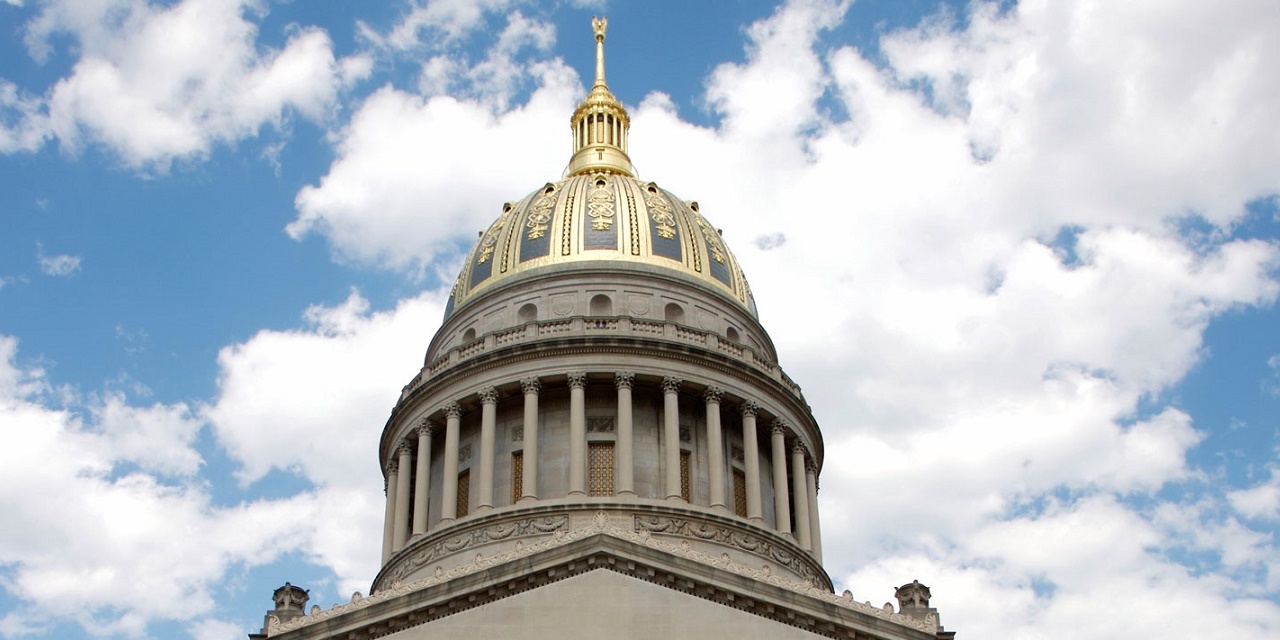 State Court
CHARLESTON — A 21-year-old who became pregnant by her biological father after she was placed in his care when she was 11 has filed a lawsuit against the West Virginia Department of Health and Human Resources, claiming she should've never been placed in his care.
Government
CHARLESTON — West Virginia Attorney General Patrick Morrisey is urging the U.S. Senate to take quick action and give final approval to the TRACED Act, which is legislation designed to curb unlawful robocalls.
Hot Topics
CHARLESTON – A senior status judge has ruled that state employees were not shortchanged when the state switched from twice monthly to biweekly pay.
Latest News
Lawsuits
BECKLEY – A Pool woman has filed a suit against two physicians at Raleigh General Hospital after suffering a ureteral injury during a spinal fusion procedure that allegedly went undiagnosed and resulted in the loss of her kidney.