Goodwin & Goodwin, LLP
Recent News About Goodwin & Goodwin, LLP View More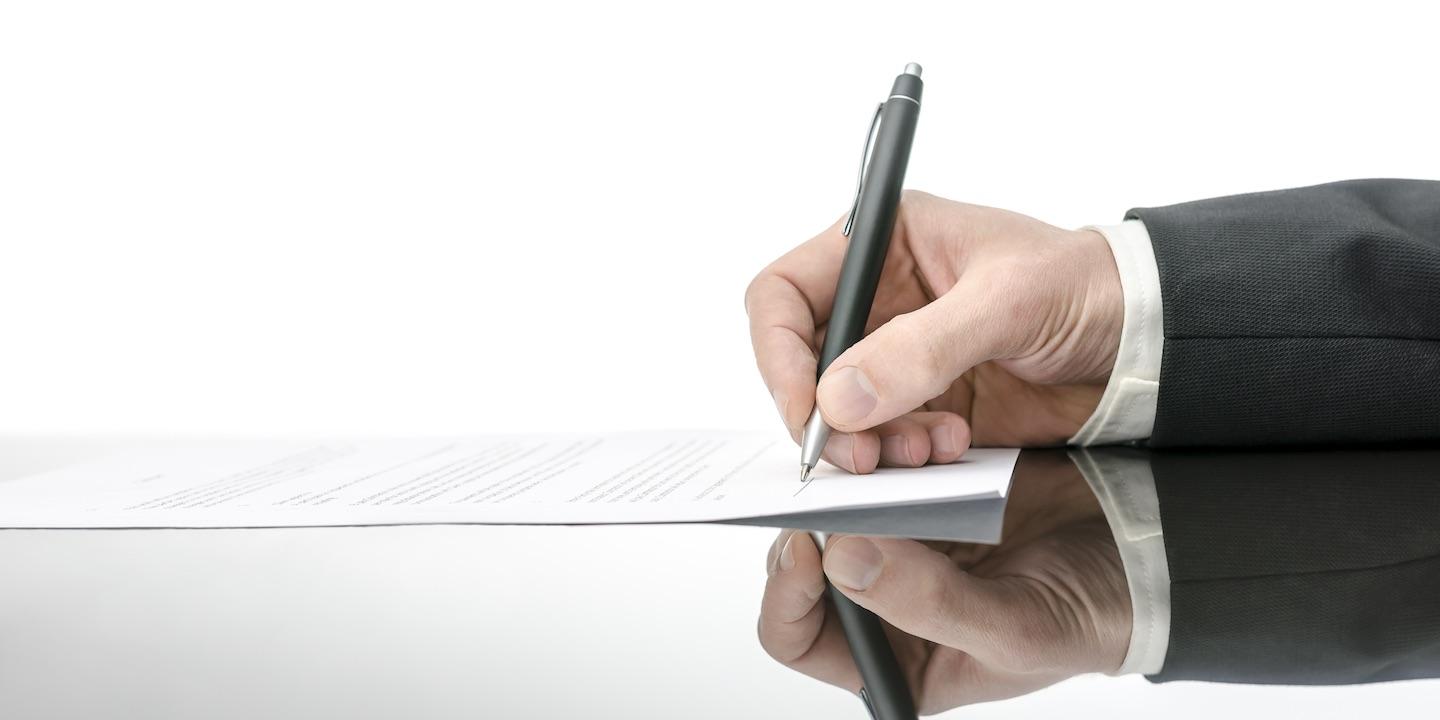 HUNTINGTON — Nitro Construction Services filed a lawsuit against Stevenson Crane Service alleging breach of warranty over a forklift.
CHARLESTON — The grandparents of a child born addicted to opioids is suing Purdue Pharma and other drug manufacturers for the child's suffering after birth.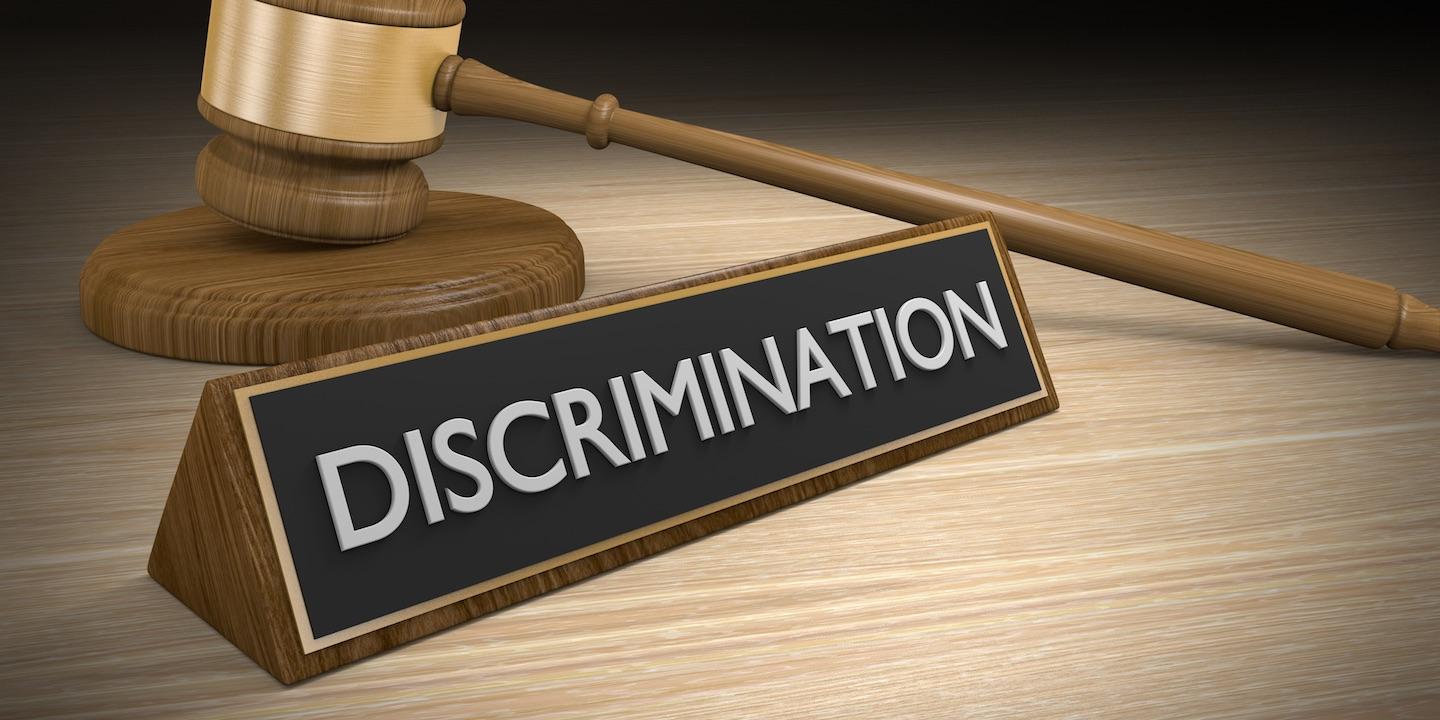 CHARLESTON — A Kanawha County man is suing a container company, alleging disability discrimination and wrongful termination.