Goodwin & Goodwin, LLP
Recent News About Goodwin & Goodwin, LLP View More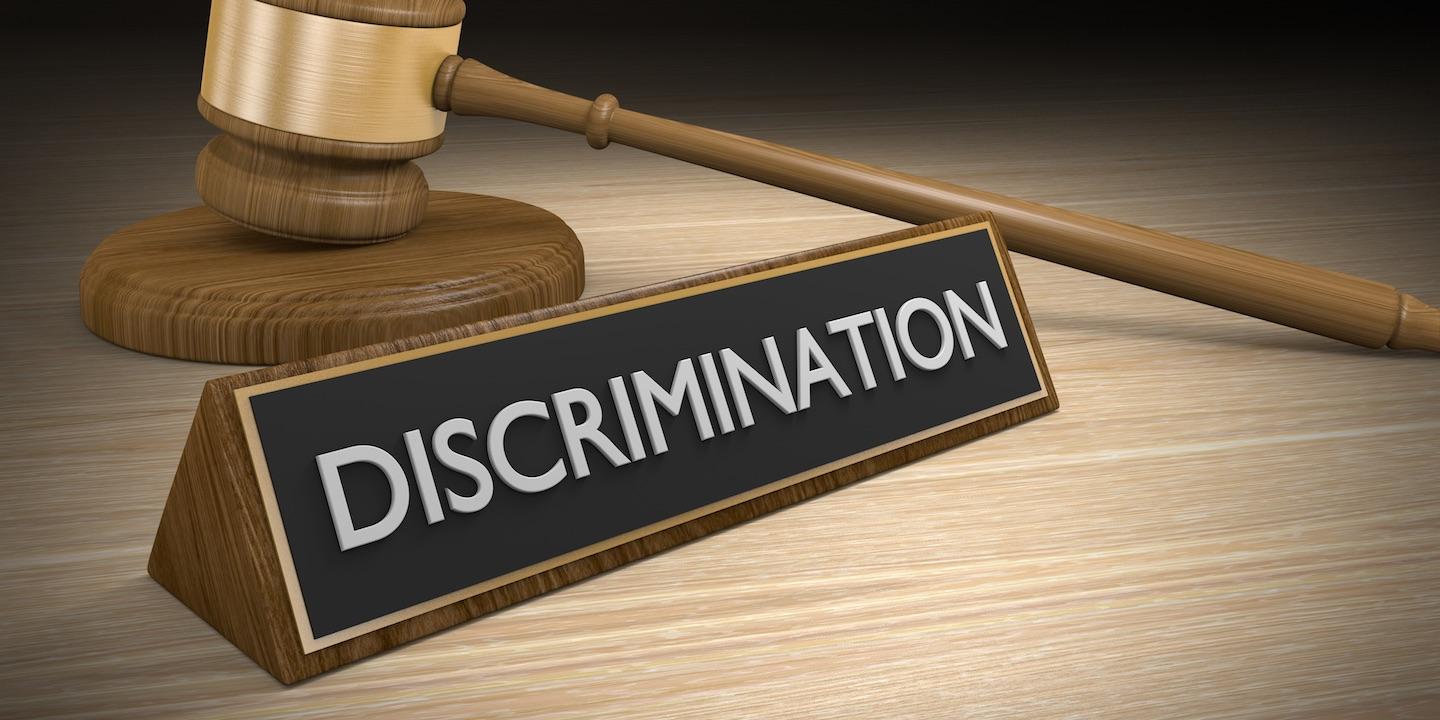 CHARLESTON — A Kanawha County man is suing a container company, alleging disability discrimination and wrongful termination.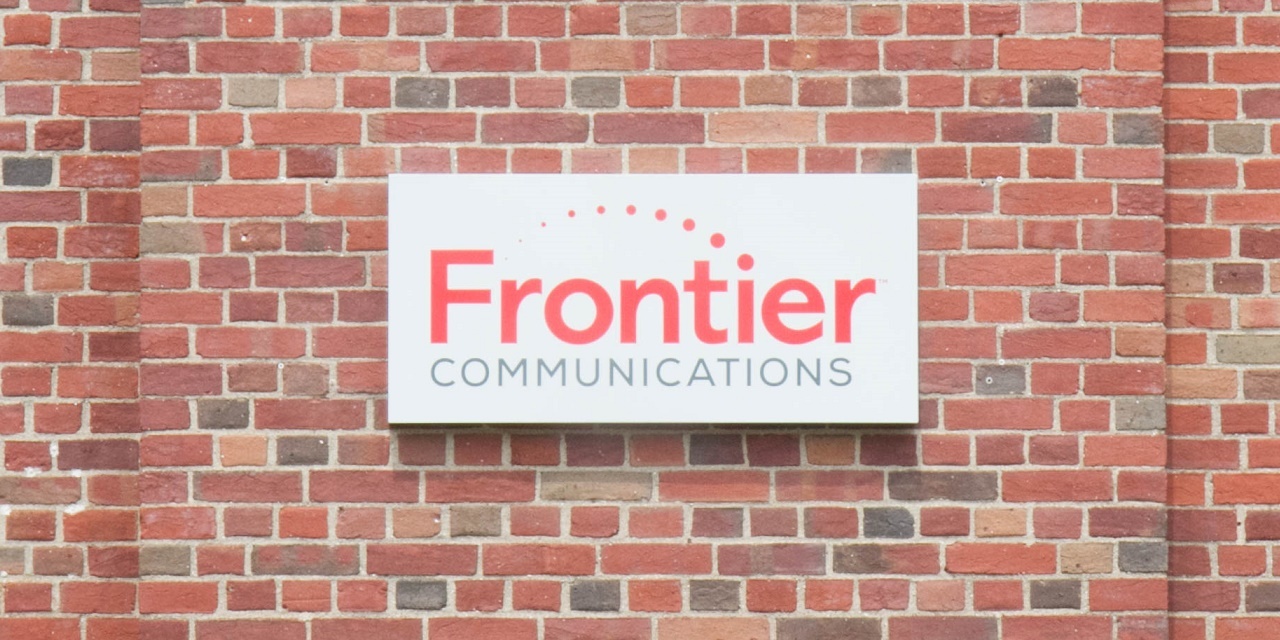 CHARLESTON – Frontier Communication has filed a lawsuit, alleging that the state's new broadband law violates federal law. Gov. Jim Justice; Chairman Michael A. Albert; Commissioner Brooks F. McCabe Jr.; and Commissioner Renee A. Larrick were all named as defendants in the suit.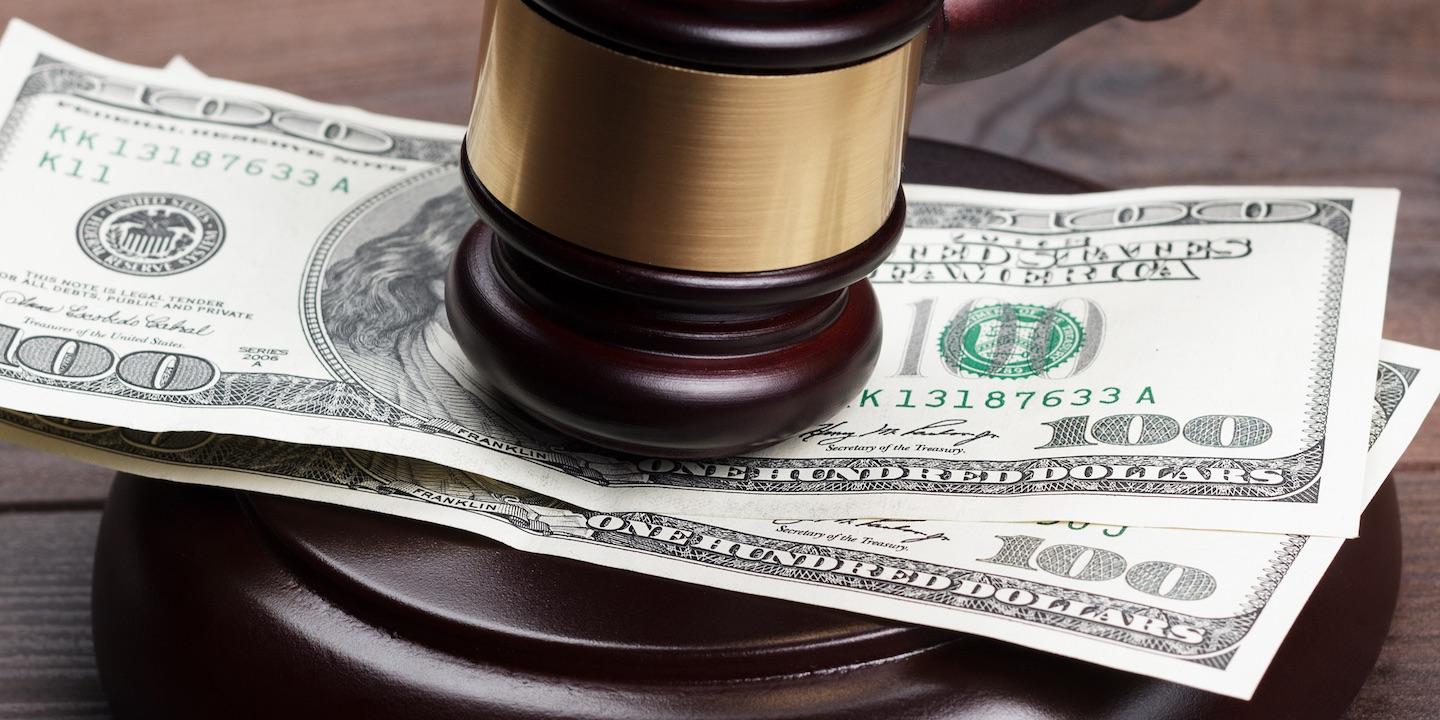 CHARLESTON – The West Virginia Supreme Court of Appeals has remanded a lawsuit against Quicken Loans after it ruled that the jury's award of damages needs to be revisited.