Tyree, Embree & Associates, PLLC
Recent News About Tyree, Embree & Associates, PLLC View More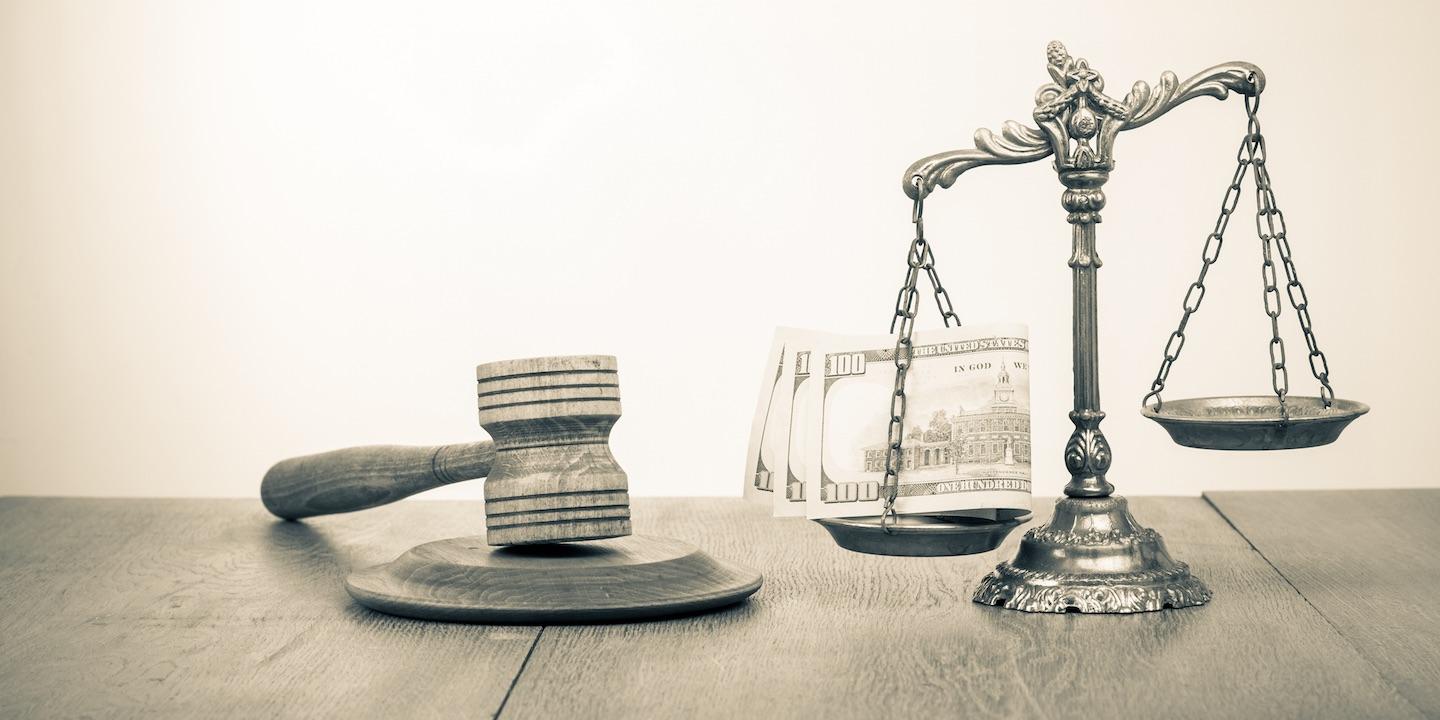 A deceased man's former wife is suing a financial service company, citing alleged unjust enrichment.
A widow is suing a vehicle owner and its operator, citing alleged negligence.
WINFIELD — Two Hurricane apartment building owners are suing Cabell County contractors, alleging they owe more than $44,000 for breach of contract.