Jacobs Law Offices PLLC
Recent News About Jacobs Law Offices PLLC View More
A patient is suing health care providers, citing alleged unlawful actions.
CHARLESTON – A class-action case regarding the state auditor's office alleged failure to properly calculate and pay the wages of up to 40,000 p​​​​​ublic employees has been assigned a judge.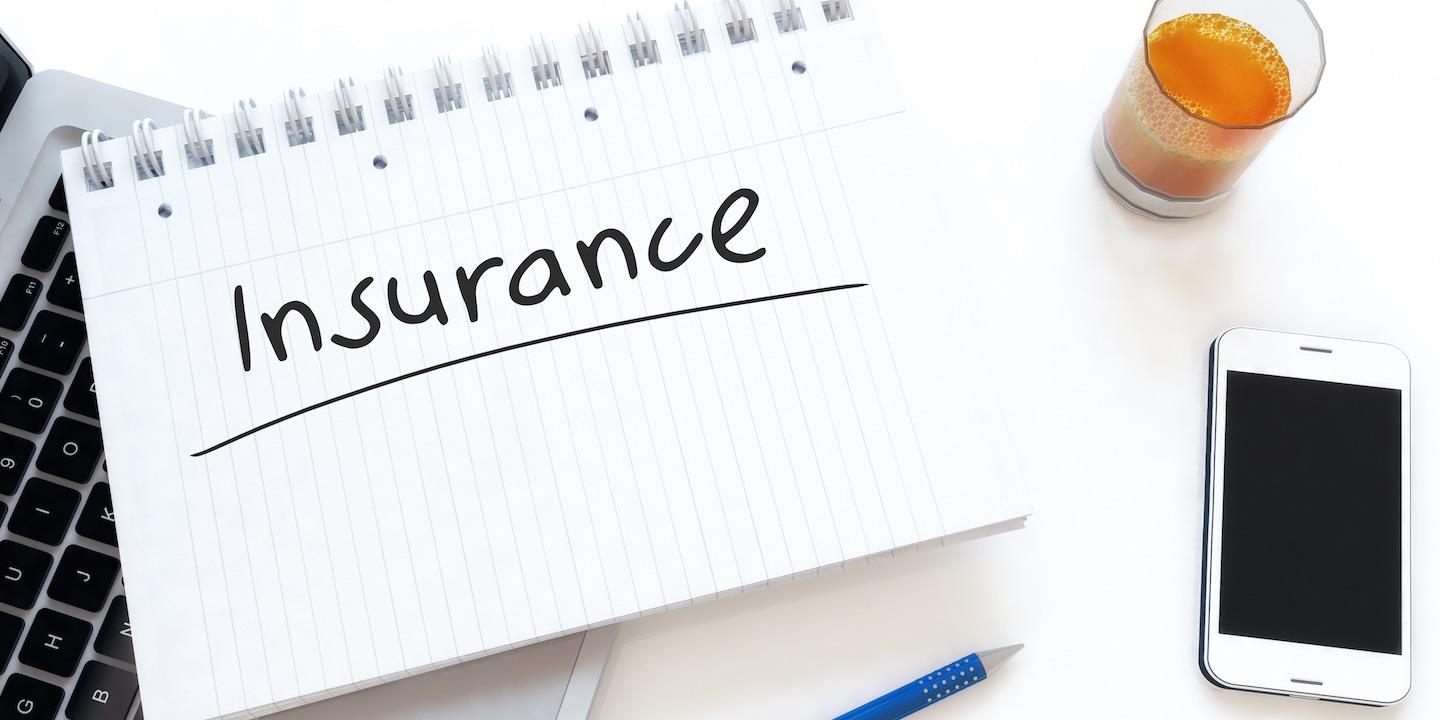 CHARLESTON – A Charleston property owner is seeking damages from his home insurer after a fire destroyed the residence.