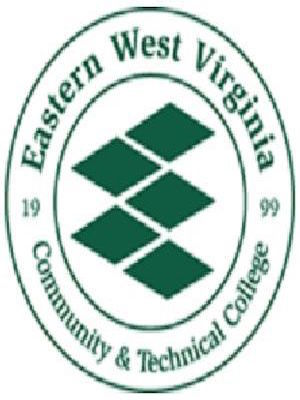 MOOREFILED - A woman alleges that she was discriminated against by her employer on several occasions.
Amy Crites filed a lawsuit on May 8 in Hardy Circuit Court against Eastern West Virginia Community and Technical College and Charles Terrell, citing discrimination between 2012 and this year.
The plaintiff alleges her employer, Eastern West Virginia Community and Technical College, threatened to reduce her pay unless she made a move to lateral position in July 2012. She then claims that the position she vacated was them filled by a man. Crites also alleges she was denied sick leave in November 2013.
After a 2014 jury trail over these matters, Crites said she was harassed, which created a hostile and abusive work environment and she suffered from economic harm, lost wages, loss of employment opportunities, emotional distress, embarrassment and humiliation.
Crites is asking the defendants for compensatory damages; emotional damages; all costs associated with with matter, including attorney fees; punitive damages; and any equitable relief the court deems appropriate.
The plaintiff is represented by Harley O. Staggers of Staggers & Staggers of Keyser.
Hardy Circuit Court case number 15-C-28.