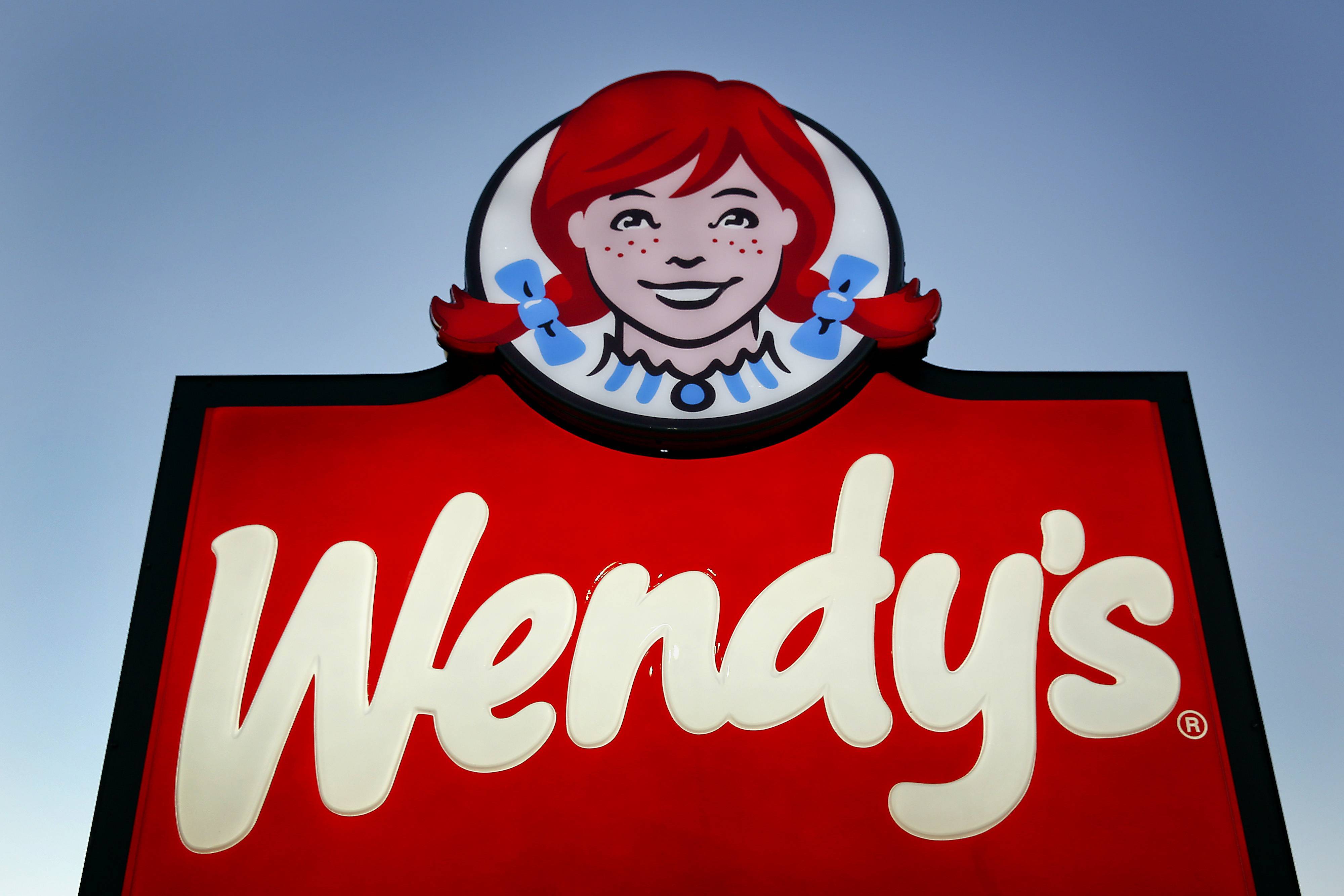 CHARLESTON – A woman who was injured when she bit into a burger is suing Wendy's for her injuries.
On June 5, Debbie Workman went to a Wendy's restaurant in Charleston and ordered a hamburger, according to a complaint filed Jan. 26 in Kanawha Circuit Court.
Workman claims when she bit into the hamburger, she discovered a plastic bread tie that was negligently placed in the sandwich by one of the Wendy's employees.
Biting into the sandwich caused Workman to cut her tongue and her mouth began to bleed and hurt, according to the suit.
Workman claims she immediately went to see her dentist, who was concerned about possible infection and prescribed her Peridex to reduce bacteria and reduce the possibility of infection.
Over the next four weeks, Workman continued to suffer discomfort due to the pain in her mouth and on July 9, she presented to Charleston Area Medical Center with a dental infection, according to the suit.
Workman claims on Sept. 29, she presented to Mountain State Oral & Maxillofacial Surgeons, complaining of pain and the inability to wear her removable partial denture she had had for some time prior to the incident with the hamburger.
Due to her inability to wear the removable partial denture, the denture no longer fit her mouth and she was required to undergo a CT scan, a new impression of her teeth and discussed the possibility of the placement of implants, according to the suit.
Workman claims she continues to suffer pain as a result of the plastic bread tie and she because she is unable to wear her removable partial denture, she will have to obtain future dental care.
It is anticipated that Workman will have to undergo reconstruction of her mouth, resulting in future dental care of $13,714, according to the suit. Workman has already had to pay medical bills amounting to $1,935.49 in medical and dental bills.
Workman claims Wendy's was negligent and caused her pain and suffering; medical bills; permanent injury; mental anguish; embarrassment; and loss of income.
Workman is seeking judgment including pre- and post-judgment interest. She is being represented by Mark W. Carbone of Carbone & Blaydes PLLC.
The case is assigned to Circuit Judge Tod J. Kaufman.
Kanawha Circuit Court case number: 15-C-149