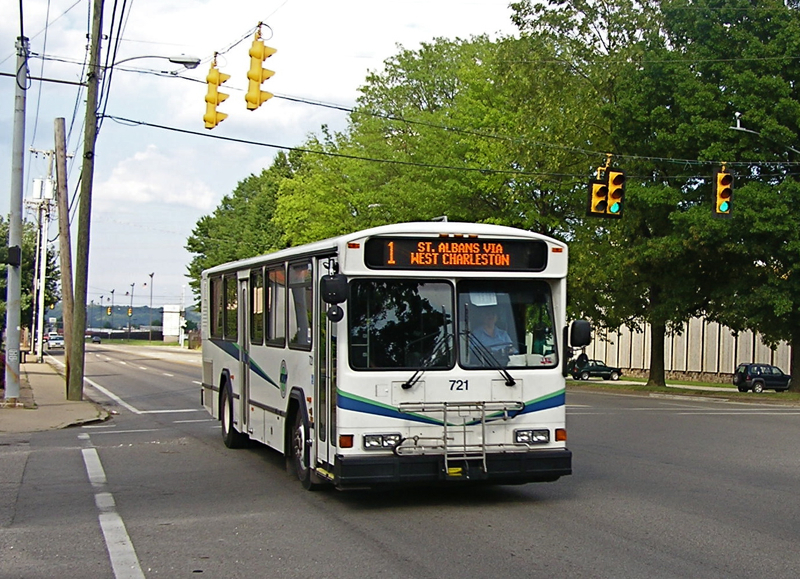 CHARLESTON – A Kanawha County woman is suing Kanawha Valley Regional Transportation Authority after she was injured on one of its buses.
Betty Gandee and Kevin Gandee were also named as defendants in the suit.
On Dec. 26, Chelsea Tawney was a passenger on a KVRTA bus traveling from her home to go to work at K-Mart, according to a complaint filed Feb. 25 in Kanawha Circuit Court.
Tawney claims Kevin Gandee, who was operating a blue Dodge van owned by Betty Gandee, ran a stop sign and crashed into the KVRTA bus.
Kevin Gandee's actions were negligent in his failure to maintain control of his vehicle, driving at a speed greater than was reasonable and failing to stop at a stop sign, according to the suit.
Tawney claims Kevin Gandee acted reckless, willful and wanton in operating the vehicle causing the crash and that Betty Gandee negligently entrusted her vehicle to Kevin Gandee.
KVRTA must provide its passengers with a safe commute, as promised on its website, according to the suit.
Tawney claims KVRTA chose not to provide basic safety seat belts for its passengers, which risked injury.
The defendants' actions caused Tawney to suffer injuries to her tooth, mouth, face, head and neck, according to the suit.
Tawney is seeking compensatory and punitive damages. She is being represented by S. Brooks West II and Kevin Davis of West Law Firm.
The case is assigned to Circuit Judge Joanna Tabit.
Kanawha Circuit Court case number: 15-C-388