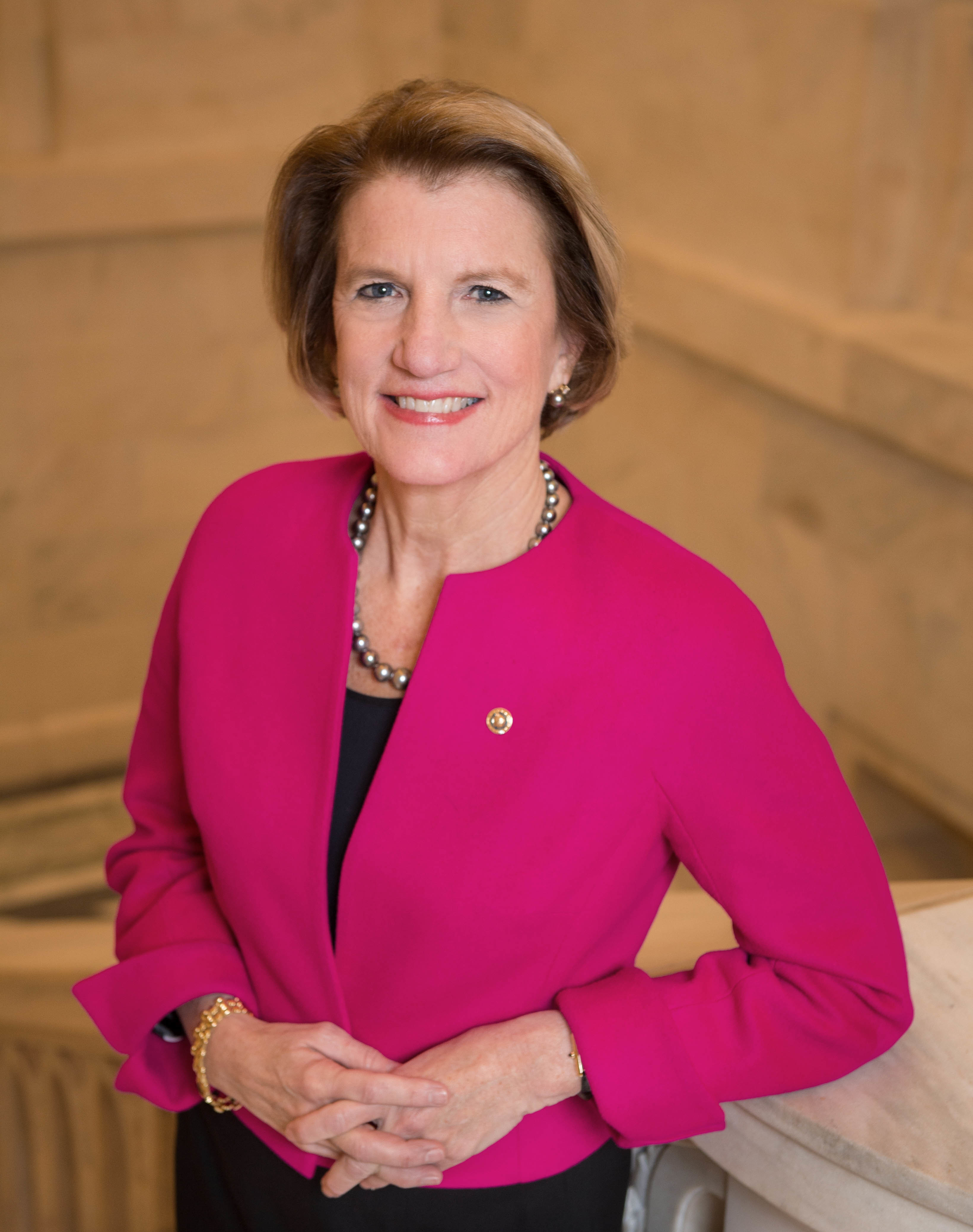 WASHINGTON — State Attorney General Patrick Morrisey on Tuesday told a U.S. Senate subcommittee that the EPA's coal-fired power plant proposal would do serious damage to certain states – including West Virginia – and their citizens.

Morrisey spoke during a Senate Energy and Public Works subcommittee hearing about the U.S. Environmental Protection Agency proposed plan to impose emissions regulations on coal-fired power plants. The EPA is expected to finalize a rule this summer that would require states to reduce carbon dioxide emission by on average 30 percent in 15 years.

West Virginia and a bipartisan group of 15 states have argued in court that the EPA's proposal is illegal and that states are currently being impacted by the rule as they try to prepare for its finalization.

"The proposed regulation is illegal and seeks to give the EPA the ability to double regulate plants, which is not allowed by the Clean Air Act. Make no mistake: the EPA's plan would have a devastating impact on West Virginia and the United States," Morrisey said Tuesday. "It will have a fundamental impact on our economy.

"For every one mining job lost, seven related jobs would be impacted. Additionally, a significant part of our state and local tax base is tied to coal mining. Every county and municipality in the state receives severance taxes regardless of whether coal is mined locally. When coal mining diminishes, not only do jobs disappear, but so do tax revenues from the industry."

During the hearing, which was chaired by Sen. Shelley Moore Capito, Morrisey listed several West Virginia counties that already have had to lay off employees and reduce services due to a decline in severance taxes.

Morrisey warned committee members that the EPA is pushing a proposed regulation that he says likely will not be held up in court. Specifically, he says the EPA is trying to regulate existing coal-fired power plants under one section of the Clean Air Act, when they are already regulated under another section of the Act.

"We've never seen a situation before where a federal agency has tried to push such a sweeping reform based on a typo," Morrisey said. "It is my duty to fight against this unlawful power grab."

Capito said she also believes the rule will have a devastating impact on West Virginia, other coal-producing states, electricity rate-payers across the country and the reliability of our grid.
"We know from nearly five decades of experience that the Clean Air Act works best when implemented in the spirit of cooperative federalism," Capito said. "When the federal government works with the states as partners, we can, and have, improved our air quality, protected our economy and the electricity grid at the same time."
Capito said, in her opinion, the Clean Power Plan does none of this and instead, it is the EPA dictating to the states and micromanaging intra-state electricity policy to a degree that even the agency admits is unprecedented.
"Throughout the state of West Virginia, we have such uncertainty and such disappointment, I think, that our voices haven't been heard in our state with the EPA coming to our state to listen," Capito said. "We don't feel that the calculation of the economic impact in our communities has been fully explored, nor even taken into consideration, as we move forward with these rules."
Sen. Tom Carper of Delaware said that for the standards to be effective, the EPA must ensure that all 50 states are capable of complying. Carper said the EPA has conducted an unprecedented level of state and local governments outreach to craft a comprehensive plan that works for each state.
"Under the Clean Power Plan, states can create their own plan for meeting their targets in different ways," Carper said.
Oklahoma Attorney General Scott Pruitt said the EPA does not possess the authority to do what it is seeking to do with the Clean Power Plan.
Pruitt said EPA's approach gives it the power over all over the grid, from generation to light switch.
Pruitt said that no state should comply if it means surrendering decision-making authority to the EPA.
"States like Oklahoma are simply opposed to the Clean Power Plan because it is outside the authority granted to the EPA by the law," Pruitt said.
Other witnesses included Roger Martella, a partner at Sidley Austin LLP; Kelly Speakes-Backman, the commissioner of the Maryland Public Service Commission and chairwoman of the board of directors for Regional Greenhouse Gas Initiative Inc.; and Lisa Heinzerling, the Justice William J. Brennan Jr. Professor of Law at Georgetown University Law Center.
Heinzerling said the EPA is using its best judgment and its proposal does not violate the Clean Air Act.
"Constitutional principles of federalism are not violated by the EPA's proposal," Heinzerling said. "Under EPA's proposal, states have a choice: they may devise their own plans to meet the state-specific targets the EPA will set, or they may EPA devise a plan for them."
Heinzerling said this is the very same choice states have had for 45 years under the Air Quality Standards Program of the Clean Air Act and it is not an unconstitutional choice.
During questions posed by subcommittee members, Capito asked Morrisey how long Section 111-D existed and had it ever been used "outside the fence line."
Morrisey answered that this is an unprecedented effort by the EPA to regulate.
"We have never seen a proposal quite like this, both in terms of its scope and its willingness to regulate outside the fence, but also the legal theory that is being advanced here by this administration."