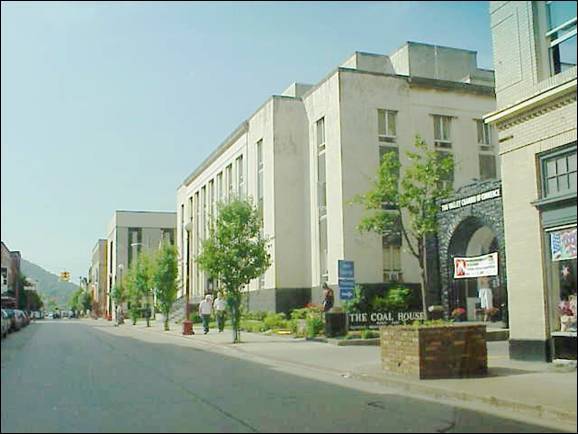 WILLIAMSON – Nationwide Mutual Insurance has agreed to pay $1 million to settle wrongful death claims against a Mingo County company stemming from a car accident.

On April 15, the Estate of Randy Dale Goble petitioned the Mingo County Circuit Court for approval of a settlement concerning a Nov. 16 wreck in Kermit. Allegedly, Donald Hill crossed the center line on U.S. 52 and struck Goble's vehicle head-on.

Goble was working for Merr Equipment at the time of the accident, as was Hill.

The docket shows a final order on distribution was entered on Oct. 15. Goble had three daughters and a son.

The Levisa Lazer, an online news source covering Lawrence County, Ky., reported that Hill had become ill at work and left earlier than usual.

It also reported that Hill died as a result of the wreck.

From the West Virginia Record: Reach John O'Brien at jobrienwv@gmail.com.