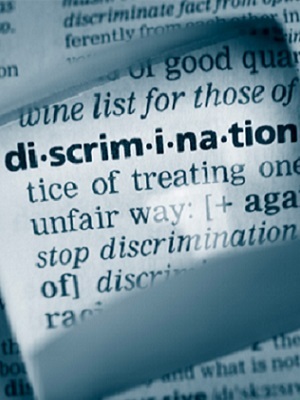 CLARKSBURG – A man is suing Resolute FP US Inc. for discriminating against him based on his disability.
On March 2, Travis J. Kinney was hired as a full time material handler with Resolute at the Fairmont location and prior to his full time position, her performed work through a temporary agency for the defendant for approximately two years, according to a complaint originally filed June 17 in Marion Circuit Court and removed to federal court on July 24.
Kinney claims he was diagnosed with Gout Arthritis and fully disclosed the disability to the defendant.
The plaintiffs medical condition often made it difficult to work, forcing him to leave work to seek medical attention, according to the suit.
Kinney claims he obtained work excuses from his treating physician for the days when he had to do so.
Due to his condition, the plaintiff requested to be transferred from his position as material handler to the position he worked during his employment through the temporary agency, however, his request was denied, according to the suit.
Kinney claims he was not permitted to do light duty work either.
The defendant violated the Family Medical Leave Act and discriminated against Kinney due to his disability, according to the suit.
Kinney is seeking compensatory and punitive damages. He is being represented by Erika Klie Kolenich and Karl Kolenich of Klie Law Offices PLLC.
The case is assigned to District Judge Irene M. Keeley.
U.S. District Court for the Northern District of West Virginia case number: 1:15-cv-00122