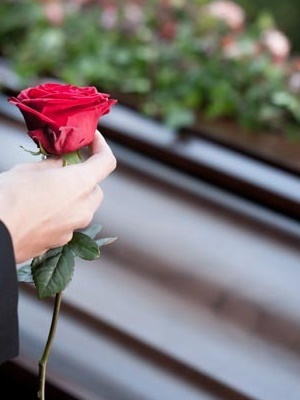 BECKLEY – A Raleigh County woman is suing a hospital and doctor, alleging wrongful death in her husband's passing.
Betty Rose, executrix on behalf of her late husband Kenneth Rose, filed a lawsuit Aug. 4 in Raleigh Circuit Court against Raleigh General Hospital and Dr. Quartel-Ayne Amjad, alleging negligence and wrongful death.
According to the complaint, Sept. 16, 2013, Kenneth Rose was admitted to Raleigh General via the emergency room for headaches and vomiting. The suit says on Sept. 17, 2013, Rose fell while in the care of Raleigh General, and no subsequent treatment or investigation was performed. The lawsuit states he was transferred to Charleston Area Medical Center via Health Net, where he subsequently died of a subarachnoid hemorrhage.
Betty Rose alleges no adequate tests were performed upon her husband's fall, which significantly contributed and/or potentially caused his death later on.
The plaintiff alleges negligence, emotional distress, financial loss and loss of services, great pain and anguish before Rose's death, funeral and burial costs, economic loss, medical bills and other damages.
Betty Rose seeks a jury trial, financial compensation for said damages, court and lawyer costs and any other costs as the court sees fit. She is represented by attorney Richard D. Lindsay of Tabor Lindsay & Associates in Charleston. The case has been assigned to Circuit Judge H.L Kirkpatrick.
Raleigh Circuit Court case number 15-C-744.