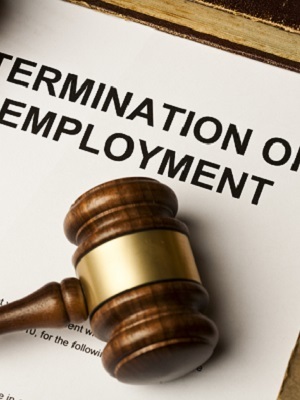 MADISON -- A Boone County miner is suing a Pennsylvania-based coal company, alleging wrongful termination and failure to compensate for wages earned in a timely manner.
Dennis Burns II of Van, filed a recent lawsuit in Boone Circuit Court against Williamstown Services a Pennsylvania corporation, alleging wrongful termination and failure to pay earned wages.
According to complaint, Burns was an underground coal mine worker for Williamstown at the "Federal No. 2," a mine owned and operated by Eastern Associated Coal and Patriot Coal. At the time of his hiring, the suit says Burns informed his employer he would not be able to work April 24, due to a previously scheduled doctor's appointment.
The plaintiff says he was given the go-ahead to take off work that day and the return the following day. Upon his return, the lawsuit states, Burns was terminated as an employee, despite presenting his employers with a return-to-work slip. The suit says the plaintiff was supposed to have been sent his final wages via check in the mail, to be received within four business days of his termination, which he has not received.
The plaintiff alleges loss of funds, annoyance and inconvenience.
Burns seeks a jury trial and damages not to exceed $75,000, plus attorney fees and court costs. He is represented by attorney Matthew M. Hatfield, of Hatfield & Hatfield in Madison. The case has been assigned to Judge William S. Thompson.
Boone Circuit Court case number 15-C-147.