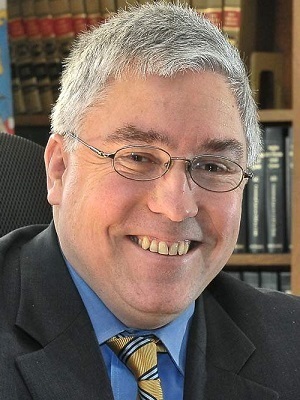 CHARLESTON – West Virginia Attorney General Patrick Morrisey's office is leading a coalition of 24 states in asking the U.S. Supreme Court to uphold citizens' Second Amendment rights by reviewing and ruling a weapons ban imposed by a municipality is unconstitutional.
Morrisey recently joined with Attorneys General from 23 other states in filing a friend of the court brief supporting a Supreme Court review in the case of Friedman v. Highland Park, which concerns a ban on popular semi-automatic rifles and standard capacity magazines passed by the city of Highland Park, Ill.
The Attorneys General argue the U.S. Court of Appeals for the Seventh Circuit, which recently upheld that city's weapons ban, disregarded controlling Supreme Court precedent and issued a decision that led to further unconstitutional restrictions on lawful gun ownership.
"As Attorney General, I've worked tirelessly to preserve and protect our citizens' Second Amendment rights," Morrisey said in a press release. "The Seventh Circuit ruling, if allowed to stand, could open the door for more policies that override state protections of lawful gun ownership by law-abiding citizens, including outright federal bans on some types of popular firearms.
"We hope the court will step in and correct this error."
The Supreme Court has already upheld the Second Amendment rights of citizens in its 2008 decision in the case of District of Columbia v. Heller. However, the Attorneys General argue that since that decision, lower courts have inappropriately and narrowly construed that decision, chipping away at its Second Amendment protections.
The Attorneys General ask that the Supreme Court step in and hear the Friedman v. Highland Park case in order to provide further clarity to their 2008 decision and protect citizens' Second Amendment rights from further unconstitutional constrictions.