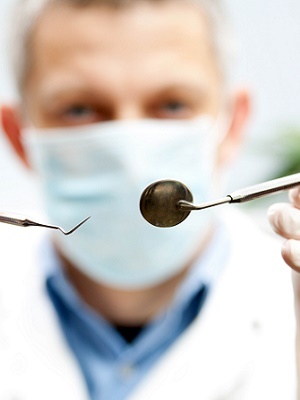 BECKLEY – A Raleigh County woman says a dentist removed the wrong teeth.
Brandi Goss filed her complaint Aug. 25 in Raleigh Circuit Court against Lewis D. Gilbert DDS LTD and Glenn Greene. Goss was a minor at the time of the incident in 2011, but since has turned 18.
In her complaint, Goss says she received dental care from the defendants on July 20, 2011. But, she says the wrong teeth were removed. The standard two-year statute of limitations doesn't expire until two years after a minor becomes an adult at 18.
As a result of the incident, Goss says she has endured physical pain and suffering as well as additional medical expenses.
Goss seeks compensatory damages as well as punitive damages for the defendants' "deplorable actions and inactions." She also seeks court costs and interest.
She is represented by Greg A. Hewitt of Hewitt & Salvatore in Fayetteville. The case has been assigned to Circuit Judge H.L. Kirkpatrick II.
Raleigh Circuit Court case number: 15-C-783