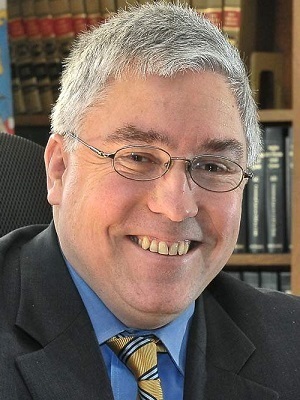 CHARLESTON – West Virginia Attorney General Patrick Morrisey's office has filed a petition to enforce an investigative subpoena against a Jackson County company that sells wholesale meat and other perishable food products door-to-door.
The petition, which was filed in Kanawha Circuit Court, alleges that Thaxton Wholesale Meats, LLC and its owner, Steven Thaxton, failed to comply with a subpoena issued to investigate claims of unscrupulous business practices.
"The Attorney General's office has a responsibility to take consumer complaints seriously and to investigate companies accused of operating dishonestly," Morrisey said in a statement. "This company has received a number of complaints through both our office and the Better Business Bureau."
The AG's Consumer Protection Division began an investigation into Thaxton Wholesale Meats after receiving multiple complaints from consumers who said that the company allegedly engaged in a scheme to fraudulently coerce elderly and vulnerable consumers to purchase food products at their homes.
Further investigation also showed that Thaxton failed to furnish consumers with notice of their unconditional right to cancel the sale within three business days as required by the Federal Trade Commission rule regarding door-to-door sales.
The AG's office first issued a subpoena in July 2015 to investigate the full scope of these claims. Because Thaxton failed to comply, the office has now filed a petition asking the court to enforce the original subpoena, requiring the company to produce all requested documents so the office can complete an investigation into the consumer complaints.