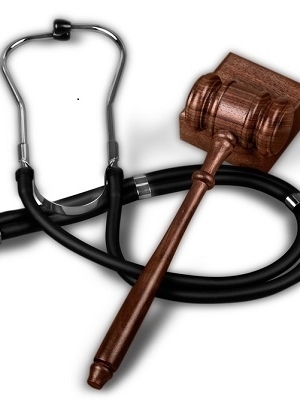 PRINCETON – The granddaughter of a patient has sued a Bluefield hospital alleging the facility failed to provide a safe environment and as a result her grandfather died from head injuries suffered when he fell at the facility.
Rhonda Montgomery, acting as a personal representative of Kenneth Brewster's estate, filed a lawsuit in Mercer Circuit Court alleging Bluefield Regional Medical Center was responsible for the wrongful death of Brewer by failing to monitor him and prevent him from falling.
Brewer was admitted to the hospital in January 2014 for weakness and chest pain. While there, he fell and eventually died from his injuries. The plaintiff alleges the hospital's conduct was negligent and reckless.
The plaintiff is seeking unspecified compensatory and punitive damages, plus attorney fees and costs of litigation. Montgomery is represented by Andrew Paternostro of The Bell Law Firm in Charleston. The case has been assigned to Judge William Sadler.
Mercer Circuit Court case number 15-C-335