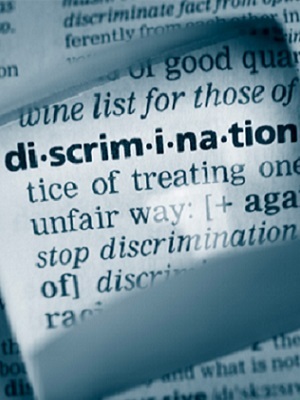 CLARKSBURG – A woman is suing Heritage Home Group LLC after she claims it discriminated against her.
Beginning in 1999, Marcelle L. Widmer was employed as a sales representative by Broyhill Retain, which is a subsidiary of Furniture Brands International, according to a complaint filed Nov. 20 in the U.S. District Court for the Northern District of West Virginia.
Widmer claims she worked for Broyhill from 1999 until 2013 and worked in West Virginia, Maryland, Virginia, Kentucky, Ohio and Pennsylvania.
In 2011, Widmer became a key accounts sales representative and during her employment, her office was located at her home in Monongalia County and she was paid to travel from her office in West Virginia to her accounts, according to the suit. Although her accounts in 2014 were located in Ohio and Pennsylvania, she regularly worked out of her office in her home.
On Jan. 21, 2014, Widmer's employment was terminated as part of a reorganization by Heritage Home Group and her termination was communicated to her during a phone call, according to the suit.
Widmer claims she was 50 years old when her employment was terminated.
HHG sales representatives who were substantially younger than Widmer were transferred from a territory in the Southwest to a territory that included West Virginia, Maryland, Washington D.C., Delaware and/or Virginia, according to the suit.
Widmer claims she was a successful sales representative and performed her job in a satisfactory and excellent manner.
The defendant unlawfully discriminated against Widmer and terminated her employment based on her age, according to the suit.
Widmer is seeking compensatory damages. She is being represented by Allan N. Karlin of Allan N. Karlin & Associates.
The case is assigned to District Judge Gina M. Groh.
U.S. District Court for the Northern District of West Virginia case number: 1:15-cv-00218