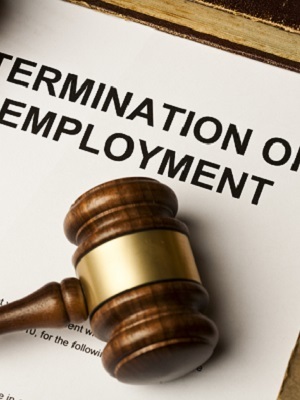 MORGANTOWN – A woman is suing REM West Virginia after she claims she was wrongfully terminated from her employment because of her age.
Joyce Davidson was 75 years old and was employed as a home care giver for REM until REM informed her she was too old and terminated her employment, according to a complaint filed Nov. 24 in Monongalia Circuit Court.
Davidson claims she committed no separate dischargeable offense and her personnel file contained no disciplinary records that would justify her dismissal.
The plaintiff would not have been discharged if it had not been for her age, according to the suit.
Davidson claims she was assigned to care for a gentleman named Ernest and he was a large man who routinely got out of his wheelchair or bed and would lie on the floor and refuse to get up.
"As any lifter of grown men will tell you, lifting a grown man is difficult, especially if he is refusing to provide any assistance," the complaint stated.
Davidson claims she informed her supervisor she was having difficulty lifting Ernest when he was uncooperative and she was told her position caring for Ernest was temporary, so she agreed to continue caring for him, believing that it was only temporary.
At one point, the plaintiff was called to the office by the program director to respond to a report that she had left Ernest up all night by not putting him into bed, according to the suit.
Davidson claims a co-worker had put Ernest to bed that night, but he had been put to bed late because he had refused to get out of his wheelchair to permit them to assist him into bed.
The plaintiff again requested to be reassigned due to Ernest's size and, when questioned, she conceded that her age was a factor, according to the suit.
Davidson claims following the admission of her age, she was singled out and reprimanded for false accusations regarding her performance, including being reprimanded for leaving the stove on when she didn't and she was told she was no longer able to drive residents/patients.
REM wanted Davidson to resign, but she refused, and in June 2014, she was wrongfully terminated from her employment, according to the suit.
Davidson is seeking compensatory and punitive damages. She is being represented by David Grunau.
Monongalia Circuit Court case number: 15-C-760