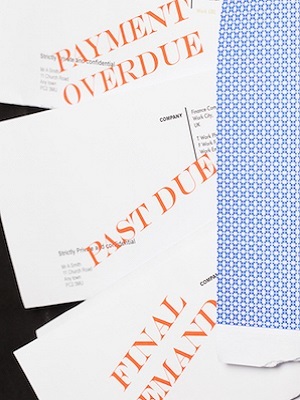 WHEELING – A Lewis County man is suing Wheeling Hospital, claiming that the facility failed to acknowledge his legal representation and instead continued to collect an outstanding debt directly from him.
Jeffrey D. Klie filed a lawsuit on Nov. 30 against Wheeling Hospital Inc. in the Ohio Circuit Court alleging illegal debt collection and unconscionable collection.
Klie's lawyer attempted to resolve the collection issue in good faith by sending correspondence dated July 23, and according to the lawsuit, the hospital failed to acknowledge the attorney and continued its collection efforts, such as allegedly harassing telephone calls.
Klie, who is seeking punitive damages, attorney's fees, costs and interest, is being represented by attorney James Lindsay of Klie Law Offices PLLC of Buckhannon. The case has been assigned to Circuit Court Judge David J. Sims.
Ohio Circuit Court Case number 12-C-340