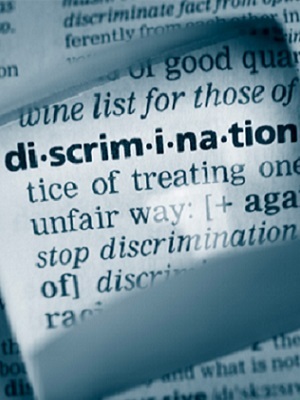 CHARLESTON – A man is suing Central Transport after he claims it wrongfully terminated his employment and discriminated against him.
James Alex Subrick was employed as a truck driver in Dunbar for the defendant. During his employment, he consistently performed his duties in a satisfactory manner and met the reasonable expectations of the defendant, according to a complaint filed Oct. 20 in Kanawha Circuit Court and removed to federal court.
Subrick claims on Dec. 13, 2014, he injured his shoulder during the course of his employment. He sought medical attention for the shoulder injury and received instructions from his treating physician to remain out of work.
The plaintiff filed a claim with Central's worker's compensation carrier and received a note from his treating physician to return to work on Dec. 30, 2014, with certain work restrictions and he reported for work that day, according to the suit.
Subrick claims on Dec. 31, 2014, he was advised by his supervisor that his employment was being terminated.
Central willfully, maliciously and unlawfully terminated his employment when he was 62 years old, according to the suit.
Subrick claims the defendant wrongfully discharged him and discriminated against him because of his disability and age.
The defendant violated West Virginia code and the West Virginia Human Rights Act, according to the suit.
Subrick is seeking compensatory and punitive damages with pre- and post-judgment interest. He is being represented by Stephen B. Farmer and Matthew H. Nelson of Farmer Cline & Campbell PLLC.
Central is represented by W. Scott Hardy and Daniel D. Fassio of Ogletree, Deakins, Nash, Smoak & Stewart PC.
The case is assigned to District Judge Joseph Goodwin.
U.S. District Court for the Southern District of West Virginia case number: 2:15-cv-15428