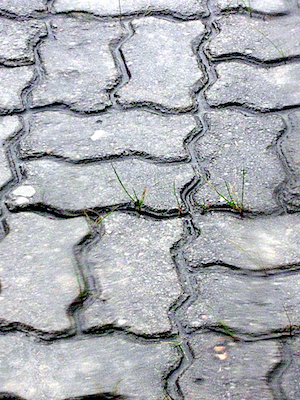 PRINCETON – A man is suing a Mitsubishi dealership claiming negligence after he allegedly fell and was injured due to wet and slippery pavement.
Danny B. Dawson filed a complaint on Dec. 17 in the Mercer County Circuit Court against Bilco Inc., doing business as Pantili Mitsubishi, alleging negligence and violation of responsibilities.
According to the complaint, Dawson was exiting the service department at the Mitsubishi location in Princeton when he encountered an area of pavement that was slippery from the rain that had accumulated there. Upon stepping on the pavement, Dawson allegedly slipped and fell, causing him to fall and injure his left wrist,. Since the incident, Dawson claims he has suffered neuropathy in his left wrist which has negatively impacted his life, ability to work and his overall enjoyment of life. He is suing the corporation for negligence and failure to fulfill its responsibility to keep premises safe for visitors and employees.
Dawson is seeking compensation for damages suffered, medical fees and legal fees incurred. He is represented by Mark E. Wills of the Wills Law Office in Princeton. The case has been assigned to Circuit Judge Omar J. Aboulhosn.
Mercer County Circuit Court Case number 15-C-420