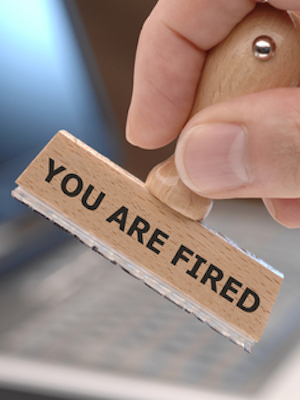 CHARLESTON – A man is suing Elite Coal Services after he claims he suffered injuries while working and was wrongfully terminated from his employment.
Joshua Hatfield was employed by Elite as an underground coal miner earning approximately $21.50 per hour and was terminated from his employment on Aug. 29, according to a complaint filed in Boone Circuit Court and removed to federal court.
Hatfield claims on Aug. 22, during the course and scope of his employment, he was working with a move crew flipping a piece of mining belt when the two-ton chain ratchet gave away, striking him and causing him injuries.
The plaintiff continued to work for approximately three days with the injury, at which time he could no longer tolerate the pain and self-reported to the emergency department at Welch Community Hospital, according to the suit.
Hatfield claims he reported the accident to his supervisor, however an accident report was not completed and he returned to work on Aug. 28.
On Aug. 29, Hatfield was instructed by his supervisor to begin loosening belt structure eight breaks from the tail piece located on the mining section belt, as the mine was actively engaged in retreat mining and would be reducing the length of the mining belt as a result of the mining, according to the suit.
Hatfield claims while loosening the required structure, the belt ran off center and incurred a small tear on its side.
As a result of the belt tear, Hatfield was informed his services were no longer needed and he was terminated from his employment, according to the suit.
Hatfield claims as a result of his termination, he was caused to suffer injuries, including loss of wages, loss of earning capacity, loss of ability to enjoy life, humiliation, embarrassment, annoyance and inconvenience.
The defendant violated West Virginia code and the West Virginia Human Rights Act and wrongfully terminated Hatfield's employment, according to the suit.
Hatfield is seeking compensatory and punitive damages with pre- and post-judgment interest. He is being represented by Nathan D. Brown and Joshua S. Ferrell of Ferrell & Brown PLLC.
Elite is represented by Barbara G. Arnold of MacCorkle Lavender PLLC.
The case is assigned to District Judge John T. Copenhaver Jr.
U.S. District Court for the Southern District of West Virginia case number: 2:15-cv-14997