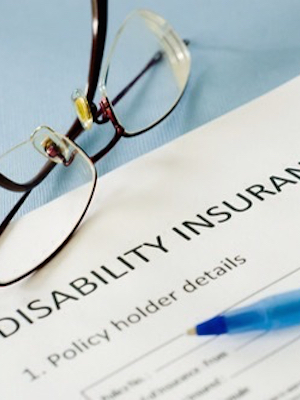 PRINCETON — A Mercer County woman is suing MetLife in a dispute involving long-term disability benefits.
Sharon Borich filed a lawsuit Feb. 5 in Mercer Circuit Court against Metropolitan Life Insurance Co., alleging a violation of the Employer Retirement Income Security Act of 1974.
According to the complaint, Borich served as senior loan officer for New Peoples Bank in Mercer County, capping a 40-year career in banking. In February 2015, the suit says, Borich suffered a nervous breakdown and took leave under the federal Family Medical Leave Act, based on a physician's report that her disability would likely persist for a significant period of time.
After Borich filed a claim under her employer's disability plan, administered by MetLife, the suit says the insurer declined her application, despite the plaintiff's claim that she provided numerous statements from doctors supporting her diagnosis with major depressive disorder and otherwise meeting the plan's criteria. The complaint argues that a conflict of interest exists because MetLife both approves and pays claims under the plan.
The complaint also asserts that MetLife justified its decision by using the services of a psychiatrist who never examined the plaintiff and who has a 15-year record of always siding with the insurer in disability income claims.
Borich seeks an enforcement order requiring MetLife to pay her all benefits to which she is entitled. She is represented by attorney William Flanigan of Sanders, Austin & Flanigan in Princeton.
Judge Derek C. Swope has been assigned to the case.
Mercer Circuit Court case number 16-C-34-DS