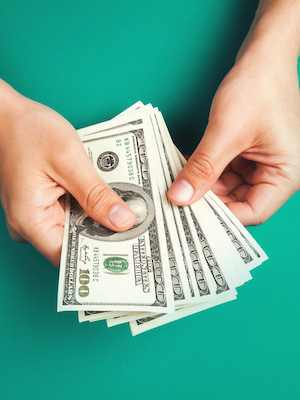 NEW CUMBERLAND — A Hancock County lumberyard is suing Dollar General and a contractor over claims that invoices for materials used in a construction project were not paid.
The Weirton Lumber Co. filed a lawsuit Feb. 18 in Hancock Circuit Court against First Construction Corp., Dollar General No. 02644, Dollar General Corp. and DG Strategic II, alleging breach of contract.
According to the complaint, Dollar General hired First Construction Corp. in March 2015 to construct a commercial building in Weirton. First Construction purchased materials and supplies for the project under a contract with Weirton Lumber between March 19 and April 23, 2015, but the suit says a balance of $5,799.56 is outstanding.
Weirton Lumber has placed a lien on the new building, and is seeking its sale to cover the outstanding charges.
Weirton Lumber seeks a jury trial and damages of $5,799.56, plus interest and other fees. It is represented by attorney M. Eric Frankovitch of Frankovitch, Anetakis, Colantonio & Simon of Weirton.
Judge Ronald E. Wilson is assigned to the case.
Hancock Circuit Court case number 16-C-21W