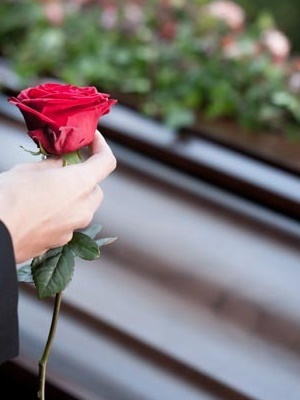 CHARLESTON – A jury has found that the defendant in a lawsuit alleging he was responsible for a deadly car accident was 75 percent at fault for the accident.
The jury entered its verdict on Feb. 12, according to the jury verdict form filed in Kanawha Circuit Court.
The jury awarded $795,435 to Jeff Paul, the administrator of the estate of Angela Oxley.
The jury awarded $195,435 for loss of Oxley's future income; $25,000 to Paul for sorrow, mental anguish, loss of society, companionship, comfort, guidance, kindly offices, service, protection, care and assistance; $125,000 to Makayla Paul; $125,000 to Grace Paul; $125,000 to Misty Paul; and $125,000 to Cheyenne Paul. The jury also awarded $75,000 for serious emotional distress suffered by Makayla Paul.
Jeff Paul filed the lawsuit March 21, 2014, in Kanawha Circuit Court against William R. Pauley.
Paul claims Oxley was walking on U.S. 60 in St. Albans with two of her children on Oct. 3, 2013, when the defendant hit and killed Oxley.
The suit alleged the defendant was not paying attention to his surrounding while driving, causing the car accident.
Paul was seeking damages in excess of the court's jurisdictional limits and court costs.
He was represented by D. Adrian Hoosier II of The Hoosier Law Firm PLLC.
The case was assigned to Circuit Judge Carrie L. Webster.
Kanawha Circuit Court case number 14-c-578