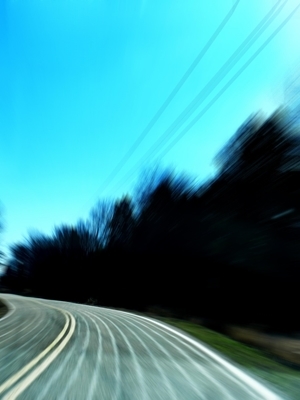 PRINCETON – A Mercer County woman says she was injured in a vehicle crash allegedly caused by a freight driver's negligence.
Molly L. Blankenship filed a lawsuit March 11 in Mercer Circuit Court against Brian R. Musselman, LAS Trucking and Construction Inc. and Altis Enterprises LLC, alleging liability for personal injury.
According to the complaint, Blankenship was injured on Aug. 3, 2015, when her vehicle was struck on Brickyard Road near Princeton. At the time of the incident, the suit says, Musselman was operating a truck tractor owned by LAS Trucking and was pulling a flatbed trailer owned by Altis.
Although Blankenship claims she maneuvered her Nisan truck to give Musselman extra room as he navigated a curve while approaching her from the opposite direction, he allegedly crossed the center line of the road and struck her vehicle.
Blankenship seeks a jury trial and punitive and compensatory damages in an amount to be determined at trial, as well as interest and litigation costs. She is represented by attorney Jennifer Dempsey Meeteer of Farmer, Cline & Campbell PLLC in Beckley.
Judge Derek C. Swope is assigned to the case.
Mercer Circuit Court Case number 16-C-82-DS