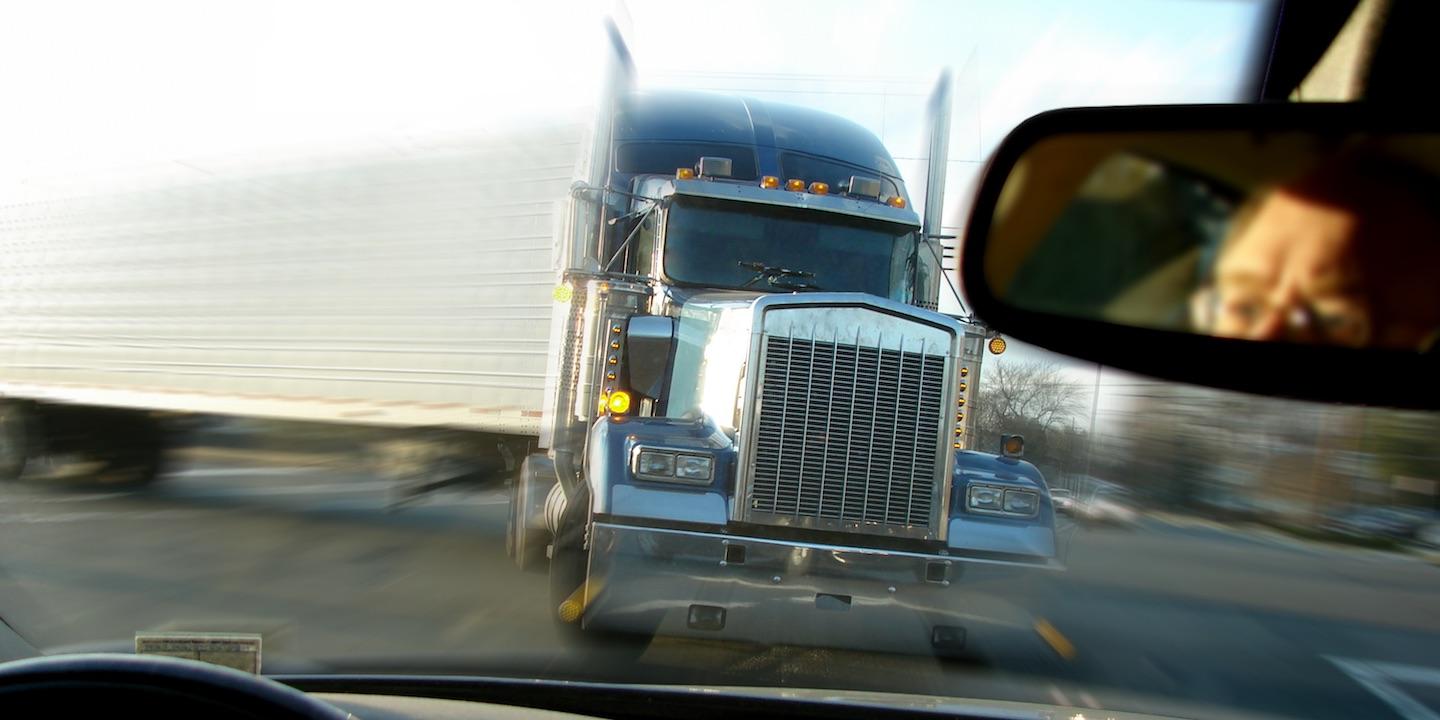 KEYSER – A Mineral County woman is petitioning to obtain court authority to settle a claim on behalf of her three minor children, who were left fatherless after a work-related accident.
Valerie Rogers, her adult son Cody, and four minor children, Hunter, Raven, Sierra and Xavier Rogers, filed a lawsuit April 15 in Mineral Circuit Court against United Parcel Service Inc.
According to the complaint, Valerie Rogers' husband, Darius Rogers, was killed May 9 while driving a tractor-trailer for UPS on Interstate 79 southbound in Waynesburg, Pennsylvania. Valerie and the couple's surviving children filed a workers' compensation claim on behalf of Darius Rogers, and Valerie seeks to accept a life insurance settlement on their behalf.
The plaintiffs are represented by attorney Traci L. Wiley of Cipriana & Werner P.C. of Charleston. Judge Lynn Nelson is assigned to the case.
Mineral Circuit Court Case number 16-C-24